George RR Martin: No plans for 8th Game of Thrones book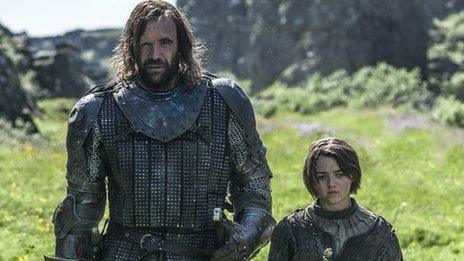 Game of Thrones author George RR Martin says he has no plans to write an eighth book in the Song of Ice and Fire saga.
He's told Entertainment Weekly that, at the moment, he's sticking to seven volumes of the story.
But he also thinks TV producers' plans of making seven series won't be enough to fit in all the detail in his books.
"I don't think it will be enough to tell the story we're telling in the books," he said. "But first I have to finish Book Six."
Although Martin says his plan is to finish seven books and no more, he says he's made plans like that before and things have changed.
"My original plan was to finish in three," he said.
"I write the stories and they grow. I deal with certain things and sometimes I find myself not at the end of a story. My plan right now is still seven."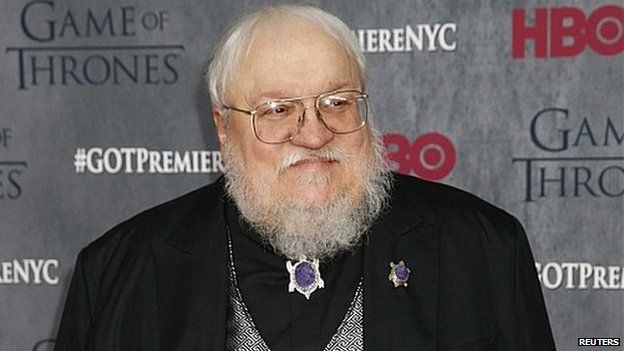 Meanwhile, his book publishing editor, Anne Groell, said in a Suvudu Q&A that even though at first she thought there should be "Seven Books for Seven Kingdoms" she's now changed her mind.
"There are really technically eight kingdoms, all having to do with who has annexed what when Aegon the Conqueror landed in Westeros," she said.
"So, maybe eight books for Seven Kingdoms would be okay.'"
The shows producers, David Benioff and Dan Weiss, said they also have a contingency plan in case the TV series outpaces Martin's final book instalments.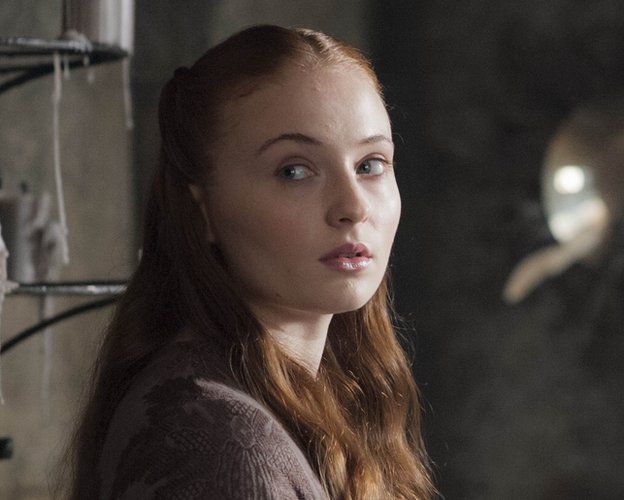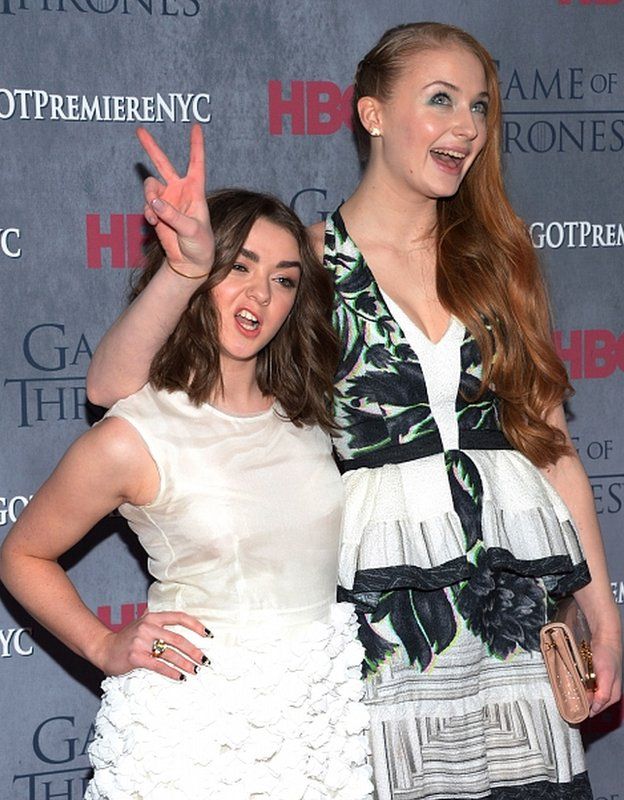 The fantasy series is now in its fourth series, which follows the second half of the third book.
Fans say one solution to the books/series timeline issue could be to make a series of Game of Throne films.
It's something Martin says he supports and says would give him time to finish the saga and give producers bigger budgets for the epic battle scenes expected in his final books.
Follow @BBCNewsbeat on Twitter and Radio1Newsbeat on YouTube