Jupiter Ascending film postponed by Warner Bros to 2015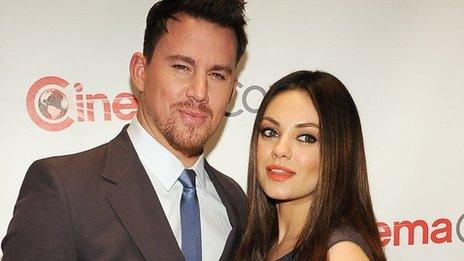 Jupiter Ascending has been delayed until 2015, Warner Bros have confirmed.
Producers confirmed the decision to postpone the film six weeks before its original release date.
The movie, which stars Channing Tatum, Mila Kunis and Eddie Redmayne, has been written, produced and directed by the Wachowski siblings and has a reported budget of more than $150m (£90m).
It is now expected to be out in cinemas on 6 February 2015, instead of 18 July as first scheduled.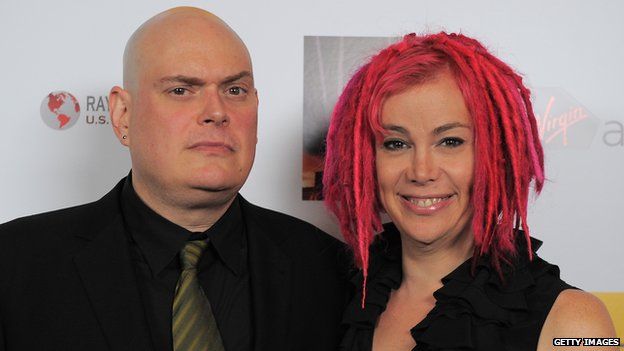 Jupiter Ascending was expected to be one of the blockbusters of the summer season, which is a prime time for big film releases.
February has previously been used to put out films which have run into trouble.
Jupiter Ascending, which also features Sean Bean, Tuppence Middleton and Douglas Booth among its cast, is a space thriller about a young woman in a low paid job who discovers she has been born with royal blood.
Andy and Lana Wachowski were responsible for the Matrix series of films, with the first in the trilogy making more than $450m (£269m) at the box office.
They have also created films including Cloud Atlas and Speed Racer which have been less commercially successful.
Follow @BBCNewsbeat on Twitter and Radio1Newsbeat on YouTube