Warning to fans over World Cup travel and ticket scams
With a week to go until the World Cup kicks off in Brazil, police are warning football fans to avoid being scammed.
They say they have seen a rise in fraud cases involving flights, accommodation and tournament tickets.
One fan and his mates have told Newsbeat that they were offered a Thomas Cook staff discount on flights which they never received.
The travel group has confirmed that it does not know the vendor in question and is investigating the case.
Darren, not his real name, says he was desperate to go to Brazil at any cost.
"Football is such a big thing in my family, I grew up playing it so I knew I had to go," he said.
"I had some savings which were for a house deposit but I thought, 'Yes, this is it, I get to go to Brazil'."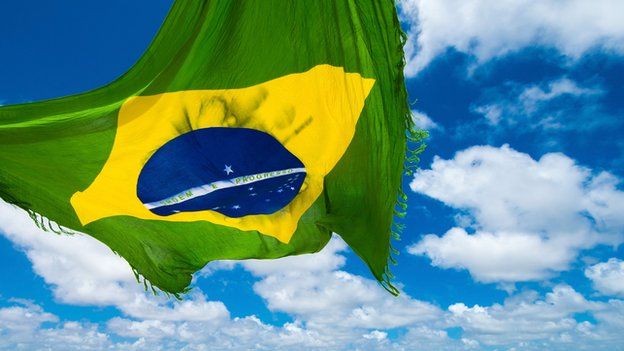 He and three mates were offered what looked like a great deal on flights through a friend of a friend.
"We thought it'd be a good opportunity to save some money because we'd been spending a lot of money on hotels and travel," he said.
"Because it was a friend of a friend we felt comfortable."
The group was sent emails confirming the bookings but Darren suspected something when he tried to change his flight dates.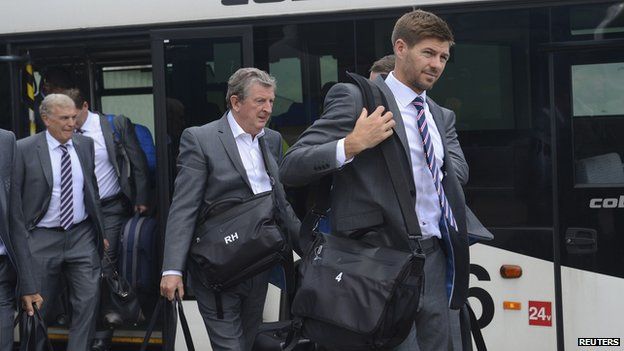 "It started to drag on into April and we weren't getting any information so we contacted him and mid-May, we still hadn't got any tickets."
Police are investigating after they never received the tickets and lost £4,000.
In a statement Thomas Cook said: "We are concerned to learn of the party losing their money for flights to the forthcoming World Cup.
"We can confirm that the vendor in question is not affiliated to Thomas Cook, and that neither the individual nor any organisation he represents is known to us.
"We take any misappropriation of our name or offering very seriously and we have passed your message on to our security department."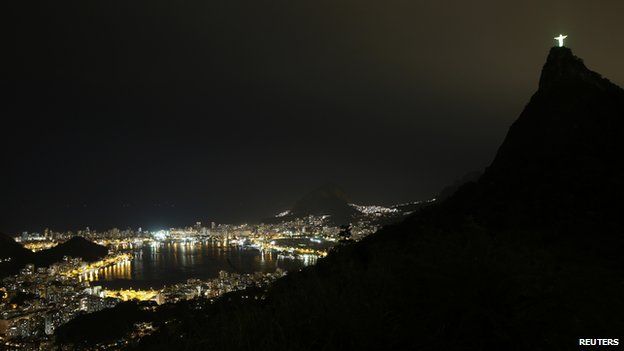 A report published by the Association of British Travel Agents (Abta) in March revealed that fraudsters stole an estimated £7m from unsuspecting holidaymakers and other travellers in 2013.
It also showed that during a 12-month period, more than 4,500 cases of holiday booking fraud were reported.
Advice for avoiding travel scams
Do not buy tickets from non-official sellers
Do your research before booking
Purchase with a credit card so you are insured
If it's cheap, question it
Criminals target people with false adverts on accommodation and package deals as well as offering dodgy flight deals.
The concern at the moment is that if England get further in the tournament, there could be a rise in fans wanting to go, resulting in more cases like Darren's.
"A big event like the World Cup is an opportunity for fraudsters," said Steve Proffitt, head of Action Fraud.
"Obviously if England progress there'll be a significant opportunity because more fans will want to go."
Abta says one in 10 people check the travel organisation before parting with their cash and advise people to do their research before they book.
"There are no bargains out there, believe me," said Mr Proffitt. "If you see something out there that is too good to be true, that's because it isn't true."
Darren has now bought some genuine flights and will be going to Brazil.
"I wouldn't say [I'm] naive," he said. "I was just too trusting of people."
Follow @BBCNewsbeat on Twitter and Radio1Newsbeat on YouTube