Outrage over mistreatment of women in India and Sudan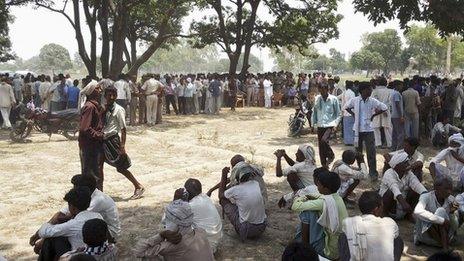 Three stories on the shocking treatment of women have hit the headlines.
Two teenagers in a village India were gang raped and hanged from a tree amid claims police there teased the father of one of the victims.
In Sudan, a mother awaiting the death penalty for marrying a Christian man has given birth in prison whilst shackled by chains.
And, in Pakistan, a pregnant woman was stoned to death by her own family for marrying against their wishes.
The case of the two teenagers in India is the latest in a series of high profile incidents which have rocked the country.
The victims' families have complained police had refused to help find the missing cousins, aged 14 and 16, because they were from a low class.
Sudanese woman Meriam Ibrahim, who is in jail with her one-year-old son, was sentenced to 100 lashes for adultery and death by hanging.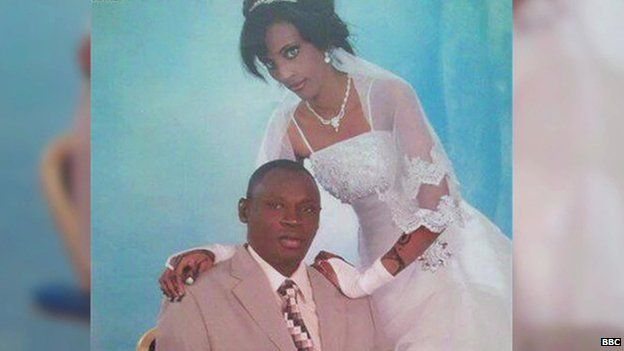 There has been plenty of reaction on social media too and a petition to free Meriam has received around 300,000 signatures.
Actress Mia Farrow tweeted: "If I were Sudanese I'd be in prison for trying to overthrow the regime that is orchestrating immeasurable suffering upon millions of people."
And entrepreneur Richard Branson tweeted: "#Sudan: pregnant mother sentenced to death for her religion. Take action to save her life."
Pakistani woman Farzana Parveen, who was three months pregnant, was pelted with bricks and bludgeoned to death by her family for marrying a man of her own choice.
Police say she had died by the time they could stop it happening.
Harriet Garland, from Amnesty International, which campaigns to end human rights abuses, told Newsbeat recent events had been the "stuff of nightmares".
She said: "It has been an absolutely atrocious week for violence against women across the world."
Follow @BBCNewsbeat on Twitter and Radio1Newsbeat on YouTube