Twitter users vote on new words for the dictionary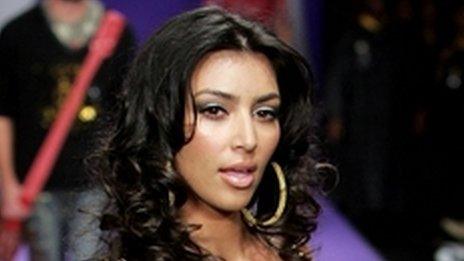 Forget selfies, do you know what a #felfie is?
Clue: You find it the the countryside, it could be pulling a #duckface. Or even doing a #felfie #nomakeupselfie.
Translation: A felfie is a farmer taking a selfie. A duckface is the pouty face so many of us pull on camera.
These are some of the new words that people have voted for to go into the next edition of the Collins English Dictionary.
Other choices include #adorkable, for attractive geeks.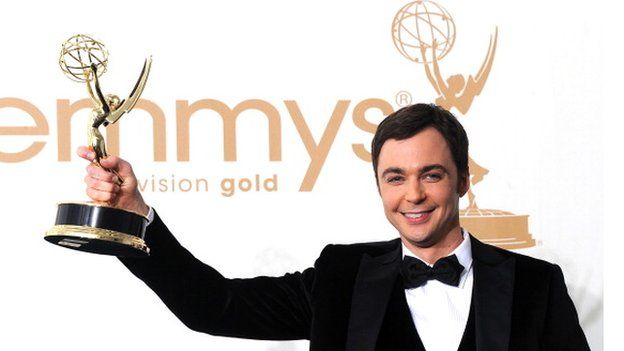 Or slightly less appealing, #fatberg. That's a massive build-up of grease and grime clogging up sewers.
If you're more politically-minded, how about #euromaidan? That's named after the Ukrainian pro-Euro protests in Maidan Square, Kiev.
Closer to home, you could be a #fractivist, demonstrating against fracking.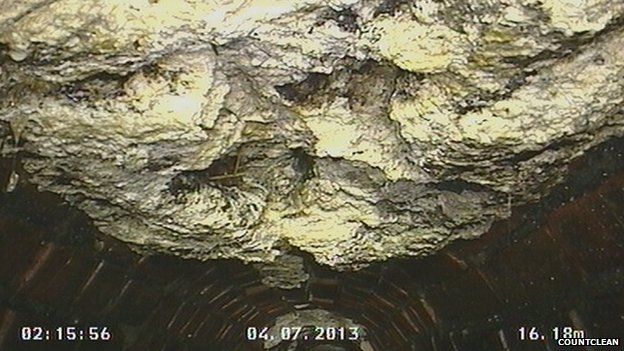 You could also have voted for the word #gaybourhood - a gay-friendly part of town.
Then, there is the social media pet peeve #vaguebooking. That's when you put up a deliberately vague status update to try to get attention. Something like "Newsbeat has had a terrible day. Don't ask..."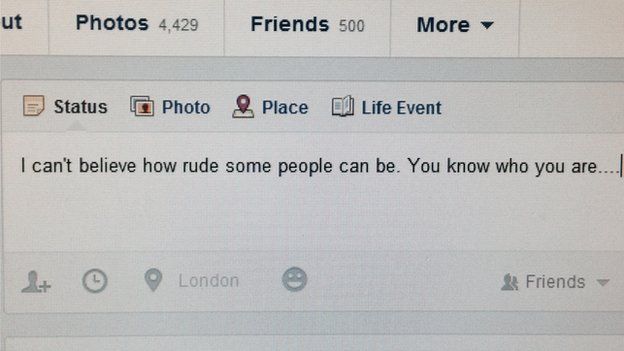 The Collins English Dictionary is using Twitter to research new words on the internet and to see how popular they are.
Staff have asked people to vote on the list of words.
The winner will be announced in June.
Follow @BBCNewsbeat on Twitter and Radio1Newsbeat on YouTube