Spotify reaches 10m paying subscribers since launch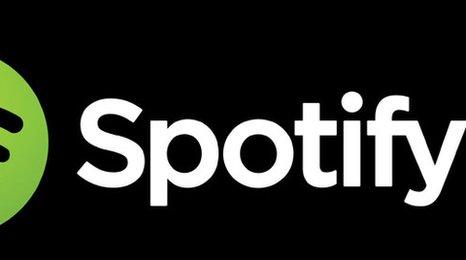 Spotify has announced that it has reached 10 million premium subscribers.
The music streaming company, now the world's largest, also has 40 million monthly active users in 56 countries.
Three-quarters use the free service rather than a premium or paid-for subscription, which costs £9.99 a month and gives ad-free music.
"We've had an amazing year, growing from 20 markets to 56 as people from around the world embrace streaming," said founder and CEO, Daniel Ek.
"10 million subscribers is an important milestone for both Spotify and the entire music industry.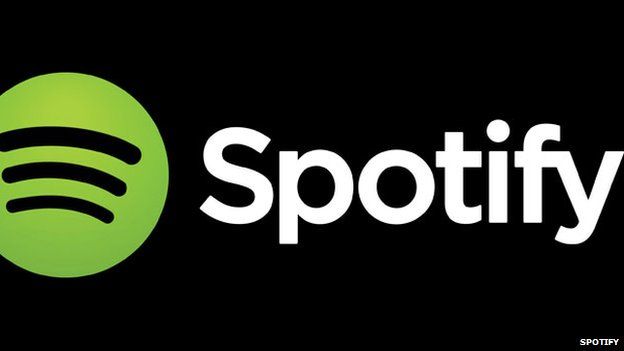 "We're widening our lead in the digital music space and will continue to focus on getting everyone in the world to listen to more music."
Eminem is the most streamed artist on the platform, while Avicii's Wake Me Up is the most played track with more than 235 million streams.
Spotify claims that it has handed more than $1 billion (£593m) to music rights holders since its launch six years ago.
Earlier this year, the company had to reach an agreement in a legal case over playlists.
Dance music label, Ministry of Sound, claimed playlists compiled by Spotify users based on its compilation albums were a breach of copyright.
Ministry of Sound attempted to force Spotify to delete the playlists but in the end the two companies reached an "amicable agreement".
The Swedish company launched in 2007.
Follow @BBCNewsbeat on Twitter and Radio1Newsbeat on YouTube