Can your brain help win a World Cup penalty shoot-out?
It's safe to say England don't have the best record at penalty shoot-outs at major tournaments.
But England manager Roy Hodgson is getting off-field help in Brazil to help players mentally prepare for high pressure moments.
Sports psychiatrist Dr Steve Peters is travelling to the World Cup with the squad.
In a rare interview with Newsbeat, Peters explained some of his techniques that could help during the tournament.
The skills he'll be using have been developed through his experience working with the likes of British cycling, Ronnie O Sullivan and UK Athletics.
Here is some of his advice that could give a team the mental edge over the opposition.
Know your flaws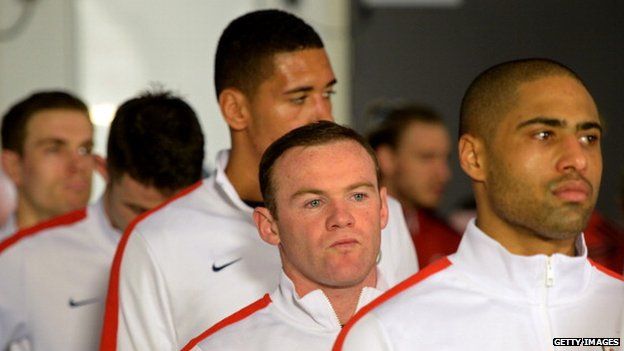 Dr Peters said he always asks: "Do they [the team or individual he's working with] think there's a need for input? Do they think there's a problem? What have they done to try and solve it?
"Can they see that understanding themselves, their emotion and their mind would be an advantage and can they see that sometimes they sabotage their own success?"
Plan for boredom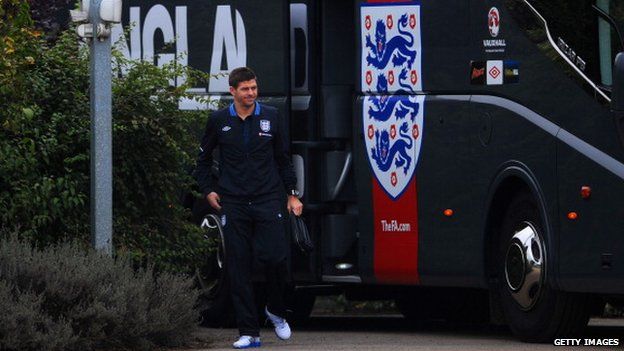 "Teams on the move may have a a lot of downtime.
"If you know that's coming then it would seem obvious that clever people would pre-empt that and think 'Right, I need to get something in place to stop that'."
Don't let pressure get to you
Steve said: "When you look at what the pressure is, the common themes are What will people think? Will I be perceived as a failure?
"We will make mistakes, you will underperform in whatever you're doing but just accept that if it's your best, if you think about it logically, you can't do any better.
"To set absolute standards you're just going to feel like you're failing all the time."
Get help from the fans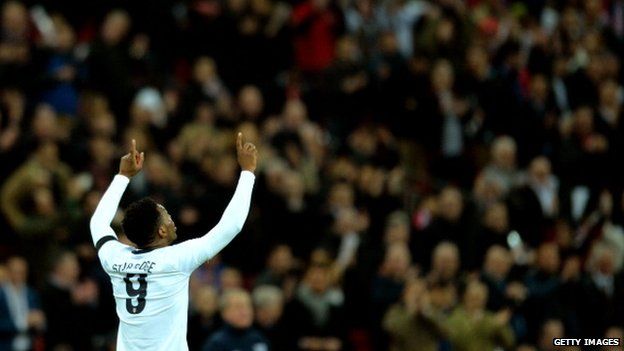 Whichever sport they follow, there's bound to have been a time when a fan has found themselves celebrating a win or mourning a loss.
But do fans deserve to use the phrase "we" when they talk about the team they support?
Using his experience of working with Liverpool, Dr Peters explains why he thinks football fans can sometimes claim credit for their team's success.
He said: "I've seen it where the players are struggling, they're doing what they can but it's just not happening for whatever reason and the fans rally round.
"That's why they [football fans] say 'we' and I think they've got justification."
And maybe take advice from the young guns?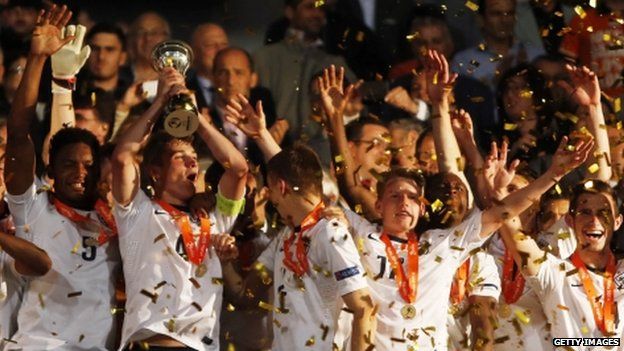 On 21 May England won a penalty shoot-out in a major competition: the European Under-17 Championship final.
We believed we could go on and win the tournament so if they believe they can do it they can always do it
Izzy Brown
Engalnd Under-17 player
England were faultless from the spot against the Netherlands winning 4-1 after the game finished 1-1 after extra-time.
Demetri Mitchell said: "I don't think we're in a position to judge how the seniors should be doing but I think this team's got a great team spirit about them and that helped us get a long way in this tournament."
Team mate Izzy Brown added: "I also think that we believed we could go on and win the tournament so if they believe they can do it they can always do it."
Follow @BBCNewsbeat on Twitter and Radio1Newsbeat on YouTube