Parklife festival says sorry for sending 'Mum' messages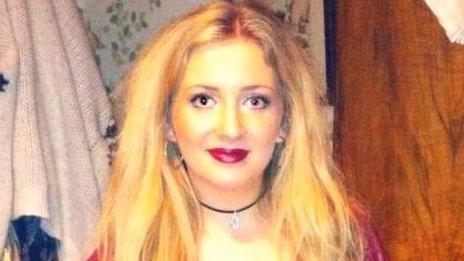 The organisers of Manchester's Parklife have apologised after sending marketing messages to mobile phones claiming to be from the recipients' mothers.
"Some of the Parklife after parties have already sold out. If your going, make sure your home for breakfast," the messages read.
Ros Prior, whose mother died three years ago of multiple sclerosis, was one of the people who got the message.
"I just saw Mum and I started crying," said the 19-year-old.
"Even though it was only two seconds of sheer panic it was horrible because you just do think, 'Oh my god. Is she still alive?'"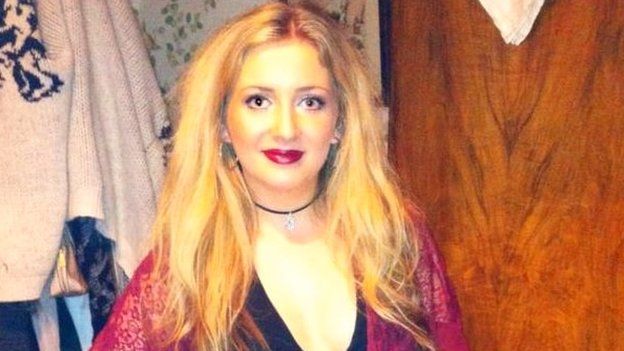 She said she was left feeling "upset" and "angry" and got in touch with organisers to complain.
"I wrote an email to Parklife expressing how angry I was and took a picture of it and put it on Twitter," said Ros.
"Since then people haven't stopped saying they feel the same and Parklife can't get away with this."
Parklife Weekender organisers say the marketing campaign was only intended to be an "irreverent way to engage with festival-goers".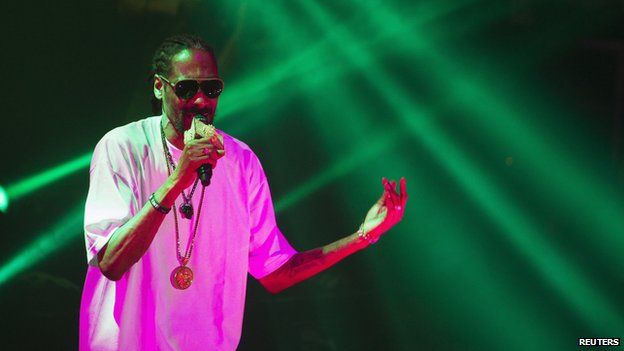 Since Ros tweeted her email on Tuesday it has been re-tweeted more than 90 times.
Parklife organisers sent the text messages to promote its annual festival, which takes place next month in Heaton Park in Manchester.
In a statement Parklife said the text campaign may have caused "unnecessary personal distress" to some who received the messages and would like to "apologise to them directly".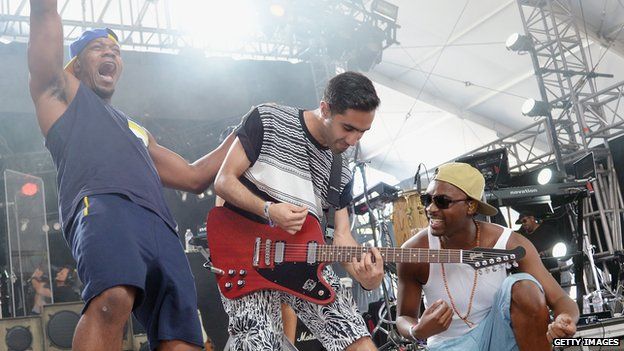 Snoop Dogg and Foals have already been announced as the headliners for this year's Parklife Weekender.
The American rapper will top the bill on Saturday 7 June, while Mercury Prize-nominated Foals will close the event on Sunday 8 June.
Disclosure, Bastille, London Grammar and Kendrick Lemar are also on the line-up for the Manchester festival.
Last year's Parklife was headlined by Plan B and Example.
Follow @BBCNewsbeat on Twitter and Radio1Newsbeat on YouTube