Seven US television shows announce they are ending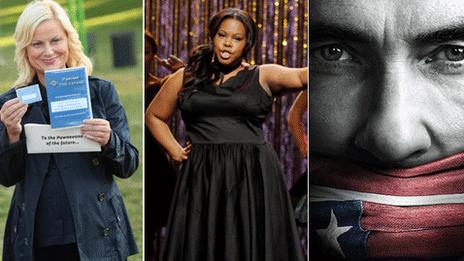 Big US television networks such as ABC, NBC and Fox are announcing the new shows they are picking up as well as the ones that are dropping.
Other successful series have also been telling viewers that they are going to be coming to an end.
There have already been a number of high profile cancellations including Almost Human and The Carrie Diaries.
Have a look at some of the other TV shows that are coming to an end, for a variety of different reasons.
Community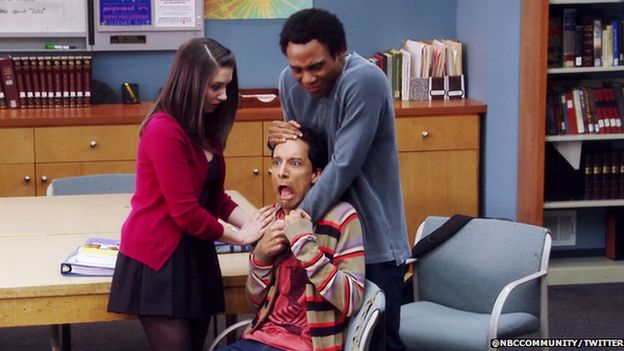 Dan Harmon, creator of Community, has told fans to "sit back and relax" over a campaign against its cancellation.
Last week NBC announced it was dropping the hit US comedy after five seasons.
Fans had been calling for another network to take on the show, but Harmon said it was time for them to "sit back", adding: "Let the suits deal with the suits and see what possibilities exist."
Suburgatory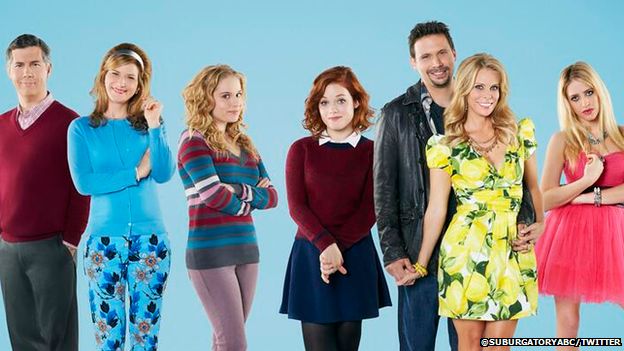 ABC has confirmed it is dropping Suburgatory after three series.
Reports suggest it is being touted to other US networks.
The sitcom centres around a teenager, Tessa Altman, and her father George, who move to the suburbs from New York City.
Jeremy Sisto, who plays George, wrote on Twitter: "Had a great three years on @Suburgatory, thank you @ABCNetwork , @WarnerBrosEnt, @EmilyKapnek, amazing cast, crew, and most of all fans!"
The first two series aired on E4 in the UK.
Parks and Recreation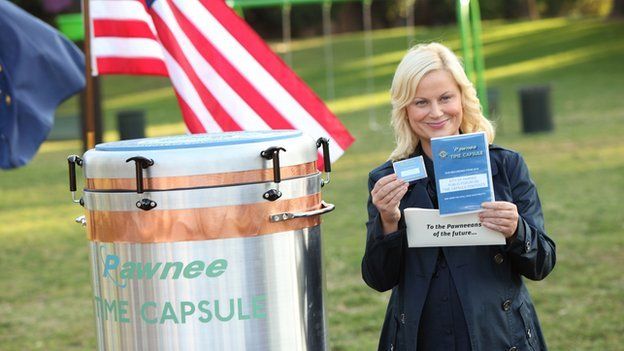 Set in the city of Pawnee, Indiana, Parks and Recreation features Amy Poehler as an enthusiastic government employee.
The third series aired on BBC Four earlier this year and NBC has already confirmed a seventh is on the way.
The broadcaster has now announced that the seventh season will also be its last.
Revolution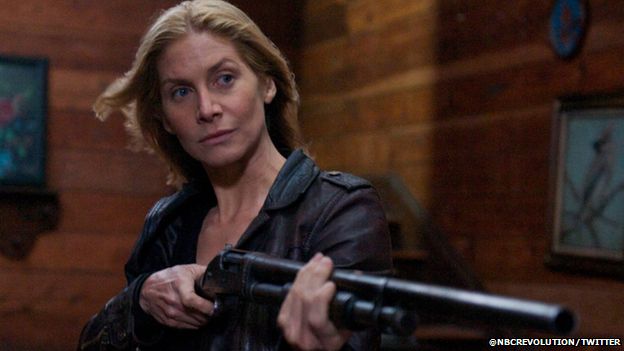 A permanent blackout caused by the failure of electricity kicked off this JJ Abrams sci-fi drama.
It has run for two series and was shown in the UK on Sky 1.
Tracy Spiridakos, who plays Charlie Matheson, tweeted: "Thank you to our beautiful Revolution fans for your constant love & support. We are the luckiest cast on TV to have had you Xoxo."
Hostages
Hostages starred Dylan McDermott as an FBI agent who kidnaps a doctor, played by Toni Collette, and her family.
The series, based on a programme made in Israel, has run for one series and aired in the UK on Channel 4.
CBS has now cancelled Hostages, which sees Collette's character ordered by the kidnappers to assassinate the president during surgery in order to protect her own family.
Parenthood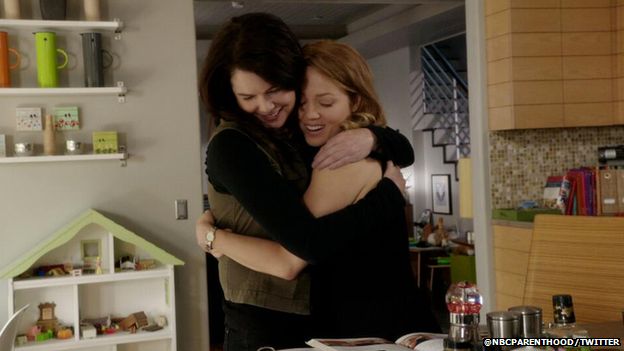 Although the US comedy has been renewed for another series, this sixth season will be its last.
Parenthood is based on the 1989 film of the same name and focuses on three generations of the same family.
Its cast includes Peter Krause, who featured in Six Feet Under, and Lauren Graham, the star of Gilmore Girls.
The first two series of the show aired on 5*, but Parenthood doesn't now have a UK broadcaster.
Glee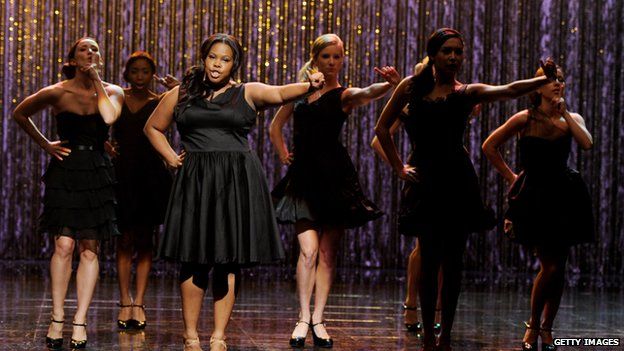 In the week after Glee aired its tribute episode to Cory Monteith in November 2013, the show's creator Ryan Murphy announced that its sixth series would be the show's last.
Monteith, who died in July 2013 of a drug overdose, played one of the show's lead characters, alongside real-life girlfriend Lea Michele.
The final series has yet to be given an exact release date, but is likely to be later this year.
Follow @BBCNewsbeat on Twitter and Radio1Newsbeat on YouTube