Ben Fogle 'bruised' after fighting off a mugger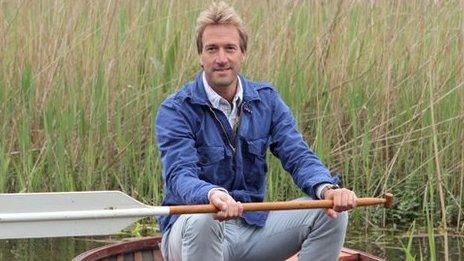 Ben Fogle has said he is "bruised" after fighting off a mugger who tried to snatch his briefcase in London.
The television presenter posted on Twitter: "Dear Mr Mugger. You picked on the wrong man. Enjoy the black eye. Love Ben."
After fans got in touch to check he was alright, the 40-year-old went back on social media to reassure them.
"Thanks for concerned messages. I'm fine. Suit scuffed and knuckles bruised," he said.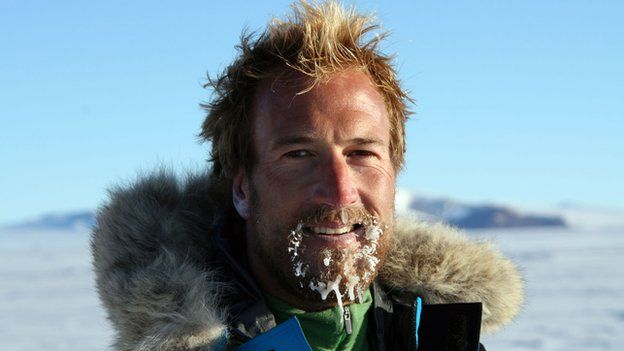 He then used the attention to draw focus to the situation in Nigeria, where more than 200 schoolgirls have been kidnapped.
"WAY more importantly #BringBackOurGirls #NigerianSchoolgirls," he wrote.
As well as working on shows including Countryfile on the BBC and Countrywise for ITV, he has written a number of books and newspaper columns about his travels.
He has also taken part in extreme sports and physical challenges, including rowing across the Atlantic Ocean and a race to the South Pole, alongside Olympic rowing gold medallist James Cracknell.
Fogle first rose to fame in the BBC reality show Castaway 2000, which followed a group of people marooned on an island called Taransay in the Outer Hebrides for a year, starting on 1 January 2000.
Follow @BBCNewsbeat on Twitter