Snapchat adds instant messaging and video calls to app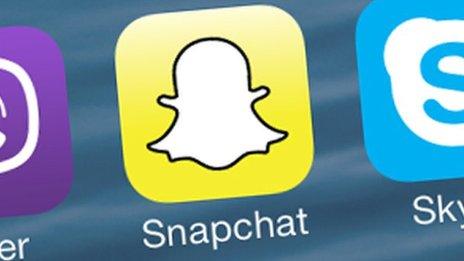 Snapchat has introduced instant messaging and video calls, becoming the latest social network to give users more privacy options.
Chats will not be stored on users' phones and will be deleted when a user leaves the conversation.
The new features will be introduced in an update to the existing app.
A post on the app's blog reads: "There's nothing like knowing you have the full attention of your friend while you're chatting."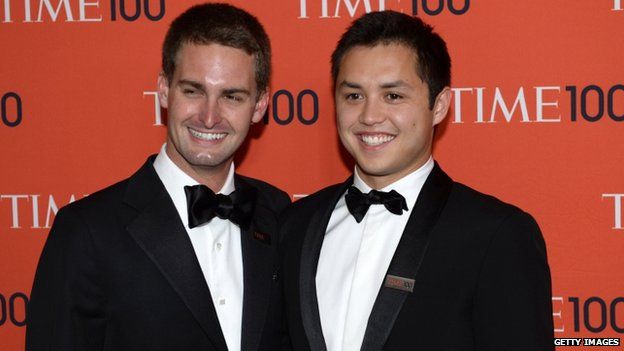 Users can chat with friends by swiping right on their names in the inbox.
When the chat screen is closed, the messages and pictures are deleted, though users can manually save items to their phones.
The blog post added that if both users are in a chat, the app will allow users to chat face-to-face.
Earlier this month, Facebook announced users would have to download Messenger, a separate app which launched on iOS this week, if they wanted to carry on sending messages to their friends on their phones.
The app also makes it easier to add selfies and video to conversations.
Snapchat reportedly rejected a $3bn (£1.8bn) offer from Facebook to buy the app late last year.
Short video messaging app Vine has also recently added the option to send direct messages.
Follow @BBCNewsbeat on Twitter and Radio1Newsbeat on YouTube