Lostprophets members form new band & are writing music
The former members of Lostprophets have started a new band following the conviction of frontman Ian Watkins on child sex charges last year.
Stuart Richardson, Lee Gaze, Luke Johnson, Mike Lewis and Jamie Oliver are working with former Thursday frontman Geoff Rickly.
Speaking to Radio Cardiff, Rickly said that Watkins' former bandmates deserved "a second chance".
He has compared No Devotion's music to The Cure and New Order.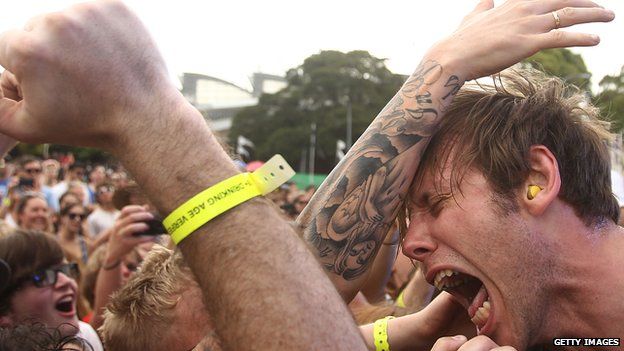 Geoff Rickley, a US songwriter and producer, is best known for being the former lead singer of Thursday.
The 35-year-old released six studio albums with the band and has released one with his current group United Nations with a second due in 2014.
People don't really think of what happens to the other members. That took away their life
Speaking about Watkins' sexual abuse prison sentence and how it affected the other Lostprophets members, Rickly said: "I think if ever there was a group of people that needed a second chance, it's those guys and they're going to take full advantage of it.
"People don't really think of what happens to the other members. That took away their life."
Rickly confirmed that he was working with the band through his label, Collect Records.
"It's been my honour to work with them on their new band from a label perspective," he added.
"People are not going to know what hit them when the new band comes out.
"It's like everything I grew up on; a little bit of New Order, a little bit of Joy Division, little bit of The Cure. It's just so forward-thinking."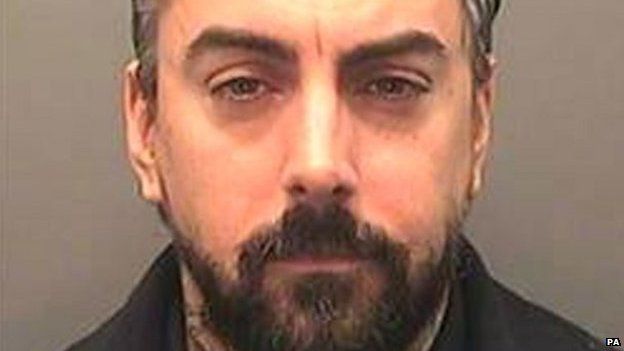 Ian Watkins was sentenced to 35 years in prison at the end of last year for a string of child sex offences including the attempted rape of a baby.
He was given a 29-year jail sentence and will spend a further six years on licence.
Watkins, 36, from Pontypridd, pleaded guilty at Cardiff Crown Court to 13 child sex offences.
His two co-defendants, who are the mothers of children he abused, were jailed for 14 and 17 years.
Earlier this year it was reported that he was seeking leave to appeal against the length of his jail term.
Follow @BBCNewsbeat on Twitter and Radio1Newsbeat on YouTube