The Voice winner Jermain Jackman: I'm focusing on me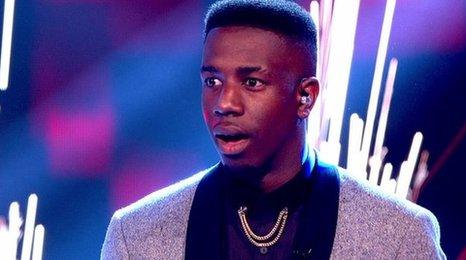 The winner of The Voice 2014, Jermain Jackman, says he is not feeling any pressure to succeed.
The BBC television talent show has come under fire for not producing any big stars.
Leanne Mitchell, who won in 2012, failed to make the top 100 with her debut album and she was dropped by her label earlier this year.
Two singles from last year's winner, Andrea Begley, failed to make the top 100 but her album did break the top 10.
"I'm just focusing on what I'm doing," explains Jermain Jackman.
"It's like the President or Prime Minister, he's not going to focus on what his predecessors have done.
"He is going to focus on what he's going to do to change and that's what I'm going to focus on."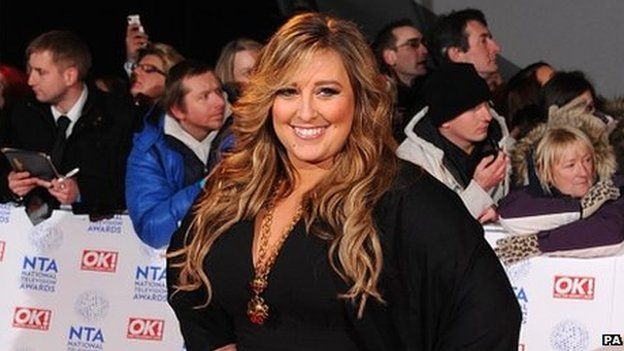 He disagrees that the show hasn't produced any success stories and denies The Voice is under pressure.
"I think the show has produced worthy winners," he says.
"Leah McFall came second to Andrea Begley [and they are] worthy winners and I think they are going to continue with the next two series to do great things."
The last series of The Voice attracted high ratings.
However, Kylie Minogue, who many speculated was brought in to boost audience numbers, has now quit.
"It's a shame that Kylie had to leave, but as they say in show business, the show must go on and I'm sure they are going to find someone equally as talented as Kylie," says Jackman.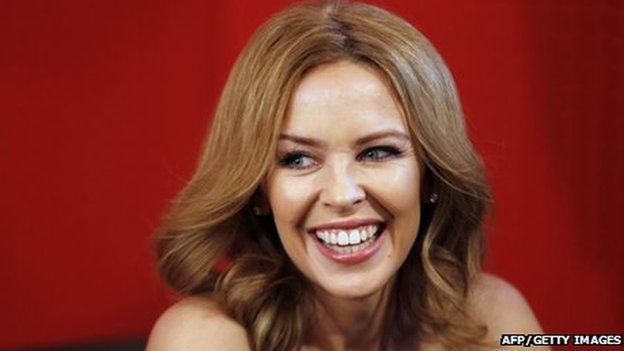 As for his future, he says he has it mapped out in his head and is excited.
"I've got a great team behind me and we are all willing to work hard and I'm really happy about that and I can't wait," he explains.
"Twelve months ago, I was just a young guy from Hackney studying law, citizenship, media and politics at college.
"Now I've won The Voice. I would never have imagined it but it's so amazing."
He is also getting involved in charity work this August by taking part in the Virgin Strive Challenge.
It is an ultra endurance challenge which sees a group of people travel from the O2 in London to the top of the Matterhorn in Switzerland.
Jackman, Jack Whitehall, Princess Beatrice and Professor Brian Cox will all be joining them at various stages along the way.
Follow @BBCNewsbeat on Twitter and Radio1Newsbeat on YouTube