Chris Brown's trial delayed after bodyguard conviction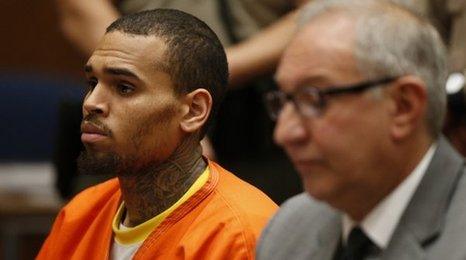 Chris Brown's assault trial has been delayed for the next few months, according to various reports in the US.
The case has been pushed back after prosecutors refused to grant immunity to his bodyguard Christopher Hollosy, who would be a key witness.
It was previously postponed until Wednesday, after Hollosy was convicted of assault in a separate trial.
Brown and his bodyguard were arrested in October after a man accused them of punching him.
The bodyguard told police he hit the man first outside a Washington DC hotel.
However, court documents describe events differently and say Brown punched the man first when he tried to get in a picture the singer was having taken with two women.
The papers also say the man was treated for a fractured nose and injuries to his face and head.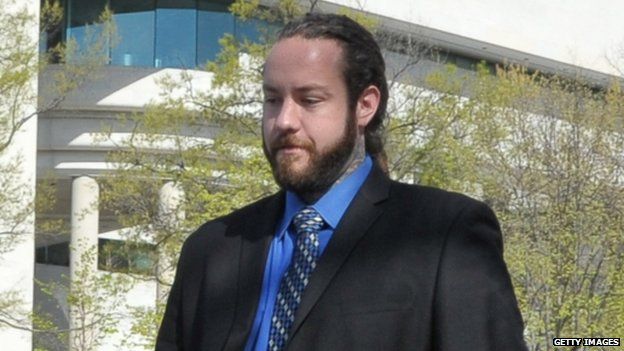 Judge Patricia Wynn set Hollosy's sentencing for 25 June.
Brown's lawyers now want him to testify at the singer's trial.
Hollosy would be expected to say that he, not Brown, punched the man outside the W Hotel.
But Hollosy's lawyer, Bernard Grimm, told a judge he planned to appeal against his client's conviction.
Prosecutors have previously said waiting until the bodyguards appeal is over could take a year.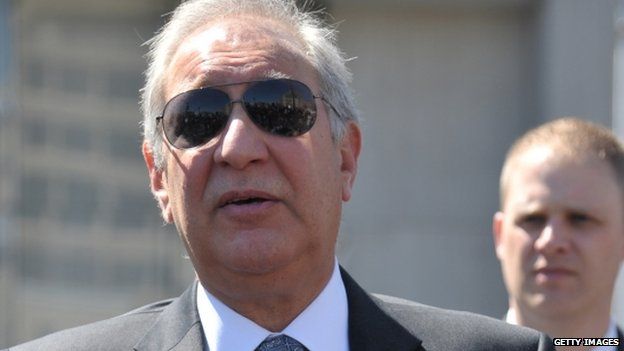 Brown's lawyer Mark Geragos said outside court that he wanted to move forward.
"I don't think that there's any doubt Chris Brown is not guilty," he said.
But Geragos also said Hollosy's testimony was crucial to Brown's case.
He said prosecutors had a "duty to fairly treat a defendant and to extend immunity in certain situations".
"It's going to be our argument that this is one of those situations," he added.
Geragos said he expected Brown's trial, when it does start, to last no longer than two days.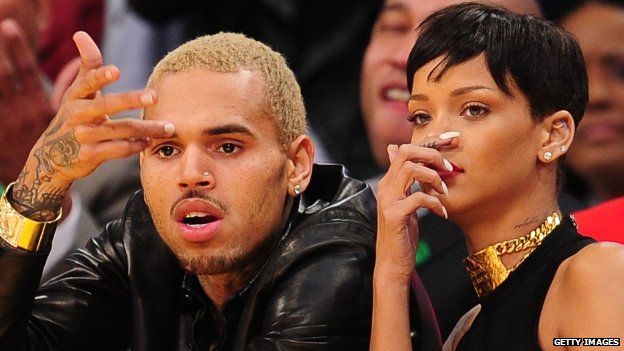 Brown was on probation in California for a 2009 attack on then-girlfriend Rihanna when it's claimed the assault took place.
Soon after his arrest in Washington he entered rehab for anger management treatment, but he was jailed in mid-March after violating the treatment facility's rules.
If convicted, Brown could face jail time under the terms of a court order in the Rihanna case.
Follow @BBCNewsbeat on Twitter