Introducing... Monsta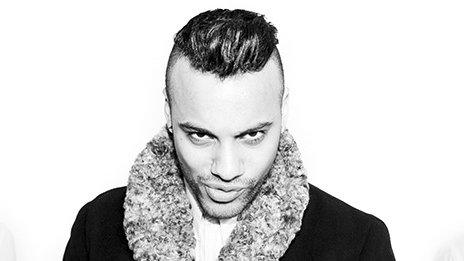 There have been few better people to catch the ear of than Skrillex in the past couple of years.
UK threesome MONSTA did exactly that.
Having been passed a demo of their track Holdin' On by his manager the mega-DJ decided to put their their first EP in 2012.
They tell a story that the first time Sonny Moore - Skrillex's real name - heard it he thought it was an Aretha Franklin sample coasting over a dubstep riff.
Rufio, one of the group's two producers, had the same reaction when he first heard the band's vocalist Skaar.
MONSTA, the facts
What: Thumping UK dupstep and pop
For fans of: Chase & Status, Skrillex, Flux Pavilion
Download: Holdin' On
"We thought he was a 50-year-old black woman," he smiles. "You don't picture that voice coming out of someone younger."
Band beginnings
Indeed, Rufio, along with his companion Rocky, had been looking for a missing ingredient after they'd been working on beats for three years.
"I met Rocky way back at jazz college and we did a few things - we played some brutal jazz fusion for a few years until we realised we were the only people who enjoyed doing that," he laughs.
Turns out, a couple of years later, Skaar's vocal was what they'd been waiting for.
"We were always looking for a missing piece - which was definitely a voice.
"We hunted Skaar down in fairly stalker-like fashion and convinced him to come to the studio. He got on the microphone and it was amazing."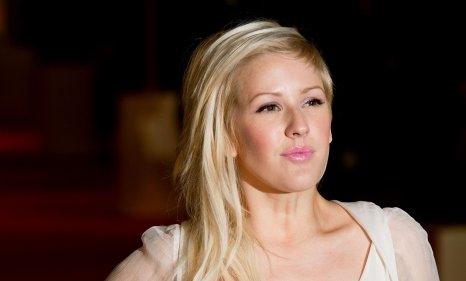 Once they had him on board, they wanted to keep him, so formed MONSTA.
Having remixed artists like Skylar Grey and Labrinth, by the end of 2012 they found themselves on the Radio 1 playlist. They also produced a couple of tracks on Ellie Goulding's recent second album.
"It's really simple for us - we're a band," Rufio states.
"We wanted to have one voice - one voice in production style, one vocal, one channel. So many acts which have featured vocalists are amazing but we wanted to do things a different way."
At the start of this year it's all about keeping the momentum they've already gained going and finishing their debut album.
"It's all about working hard for us now," he says.
"We're hugely ambitious we want to take it as far as it can go. Sleep when you're dead. You get by with a diet of sugar free energy drink and chewing gum."