Script for third series of Downton Abbey 'unfinished'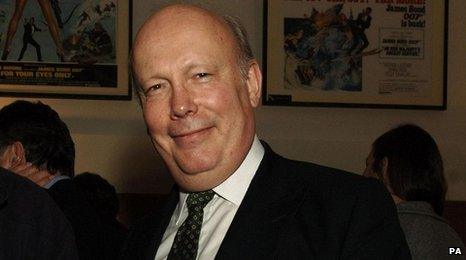 Downton Abbey creator and writer Julian Fellows has confessed the script for the third series isn't yet finished.
Filming for the third series has already started. Fans can follow the characters into the 1920s.
The drama will cover a period of 18 months in the lives of the Crawley family and the servants who work for them.
But Fellows says he can't give away any spoilers. "I still haven't completely written the third series," he said.
The show is expected to air later this year.
"I have a kind of ball of panic rising in my throat when the day gets nearer when [screams] we must have the third block scripts. But apart from that we bang on."
There has been a lot of speculation in the press about whether the third series will be final one, but Fellows said: "I think I'd be disappointed if there wasn't a series four, but I wouldn't say more than that."
As well as working on that, Fellows is preparing for the broadcast of a four part mini-series about the Titanic.
Next month marks the 100th anniversary of its sinking.
"What I hope we are giving, is a sense of what it was like to be on that ship.
"We have all the different elements. It was a world in miniature."
He does clarify one point: it shouldn't be compared to James Cameron's epic love story starring Leonardo DiCaprio and Kate Winslet.
"We're approaching it from a completely different angle. What we're interested in is how does the fact that the ship is going to sink affect the people we know?"
Titanic is on ITV 1 in April