Chipmunk upset by leak of Chris Brown duet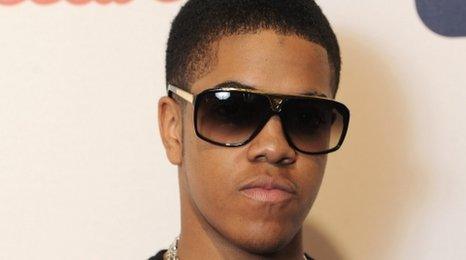 Chipmunk has said having an unfinished collaboration with US star Chris Brown leak onto the internet "felt like a bullet hit me in the heart".
The track, Champion, appeared online this week (24 November).
Speaking to Newsbeat the 20-year-old rapper said: "When it leaked... I was looking at the sky asking, 'God, why? I just didn't understand.'
"The amount of thought process that went into that track, the amount of battles we had for that track."
Chipmunk, who has scored hits with tracks like Chip Diddy Chip and Diamond Rings in the past, has been working on his forthcoming second album Transition due out in 2011.