The Wombats return with new single and album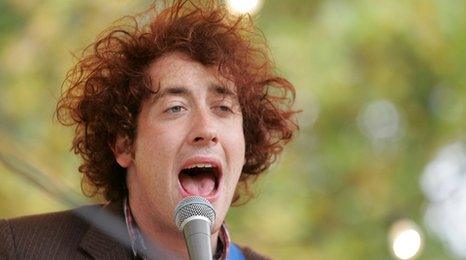 The Wombats have announced details of a new single and confirmed their second album will be out this year.
The Liverpool trio will release new single Tokyo (Vampires & Wolves) on 27 September.
It will be followed by the release of their yet to be titled second album at the end of 2010.
Their debut The Wombats Proudly Present… A Guide To Love, Loss and Desperation, spawned singles like Kill The Director and Moving To New York.
Drummer Dan Haggis said the band approached the recording of this new material "slightly differently from the last".
"The first album was practically recorded live with a few overdubs. This time round we've had the time to really play with the sonics."
The album is part-recorded in Los Angeles with producer Jacknife Lee.