Lady Gaga admits taking cocaine 'occasionally'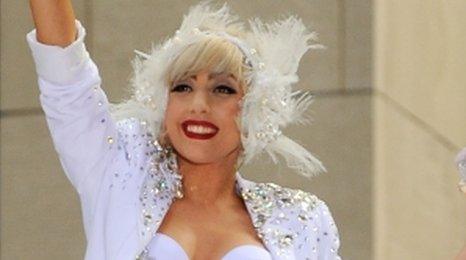 Lady Gaga has admitted that she takes cocaine, describing her usage as "occasional".
In an interview with US magazine Vanity Fair, the singer divulged that she used the drug "maybe a couple of times a year".
However, the 24-year-old Poker Face singer discouraged her fans from copying her.
She said: "I do not want my fans to ever emulate that or be that way."
The star has previously admitted to having a serious drug habit before she was famous.
Last year, she told The Observer that she did "bags and bags of cocaine" as a struggling artist in New York, but quit after being confronted by her father.
"I was able to stop, because I was panicking more on the drugs than I was sober," she said at the time. "So I'm fine now."
Charity response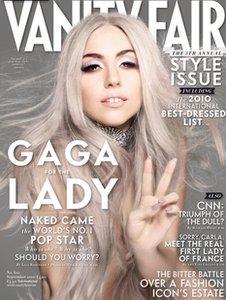 Responding to Gaga's comments Dr Alex Yellowlees, Medical Director and Consultant Psychiatrist at the Priory Hospital Glasgow, said: "Cocaine has a more refined image than other drugs because it is often seen to being taken by glamorous celebrities.
"But the more accepted it is as 'normal' the more people could try it who are susceptible to developing problems or addictions.
"Drug use has a wide ranging negative effect on the human body."
Whilst not condemning the singer's admission Talk To Frank, the government backed drugs help service, has issued advice.
Dr. Ken Checinski, consultant psychiatrist said: "Cocaine is psychologically more addictive than many other substances, such as alcohol and cannabis, and can easily become a habit that controls your life."
'Lonely' Gaga
Elsewhere in the Vanity Fair interview, Lady Gaga said she was "perpetually lonely" despite her global success.
She said: "I'm lonely when I'm in relationships. It's my condition as an artist."
The Poker Face singer added in the candid chat: "I'm quite celibate now; I don't really get time to meet anyone."
She told the magazine: "I'm drawn to bad romances. And my song [Bad Romance] is about whether I go after those [sorts of relationships] or if they find me.
"I have this weird thing that if I sleep with someone they're going to take my creativity from me."