X Factor's Joe McElderry ends 'sexuality' rumours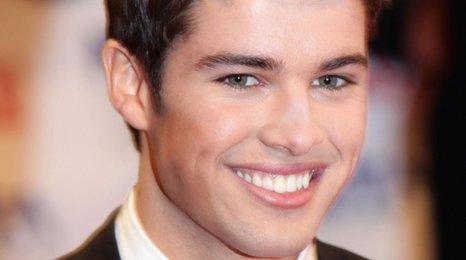 2009 X Factor winner Joe McElderry has announced he is gay to end what he describes as "speculation in the past".
On his website he thanked fans for their "loyal support" following his decision.
The 19-year-old singer issued a statement before giving interviews to two tabloid newspapers (31 July) talking about his decision to make his sexuality public.
He said: "Over the past few weeks I have really had time to reflect and to realise who I am."
'Self-realisation'
McElderry topped the UK singles chart with his cover of Miley Cyrus' The Climb in December 2009 following his win in the singing contest.
He said the "turning point" had come after his account on micro-blogging site Twitter had been hacked with messages claiming to "out him".
Adding in his official statement he said: "I spoke to my friends and family about this in the last few days and it was important to do the same for you all.
"It's also been a time of real self-realisation and I feel as if I have grown up so much in these few months.
"I made the choice to speak openly about this. Everything is going well and I'm really happy to be able to move forward from here."