DJ Deadmau5 collapses onstage in Washington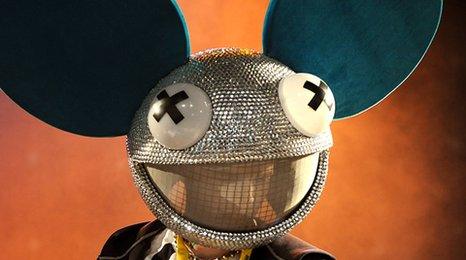 Canadian DJ Deadmau5 has cancelled a number of tour dates after collapsing onstage.
Deadmau5, real name Zoel Zimmerman, was performing at the 9:30 Club in Washington DC when he was taken ill suffering from exhaustion and vomiting.
The DJ, who wears an over-sized mouse-head whilst performing, has cancelled dates in Japan and Europe.
The nine dates affected will be rescheduled where possible.
In a statement on his website Zimmerman said: "Deadmau5 is sad to advise his fans that on the strict advice of the doctors, he now has no choice but to cancel the next nine shows of his summer tour schedule to allow for his recovery.