New airships to protect British troops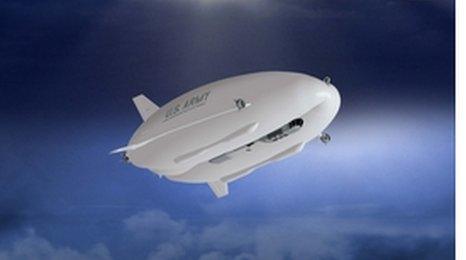 A brand new, 21st century-style airship could soon be patrolling the skies above Afghanistan, helping protect British and other Nato troops serving there.
A £350m contract's been awarded to American military contractor Northrop Grumman, one of the world's largest defence companies.
The deal will see three Long Endurance Multi-Intelligence Vehicles (LEMV) built for the US Army within 18 months and ready for operations by early 2012.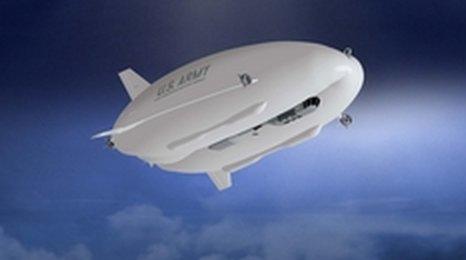 They will be able to stay in the air for up to three weeks at a time and provide what designers describe as an "unblinking eye" of surveillance for forces on the ground.
Airship facts
Able to stay in the air for three weeks
Capable of withstanding small arms fire
No crew
Operates at 20,000 feet
Flies at speeds of up to 80 knots (around 90mph)
Alan Metzger is in charge of the project.
He said: "There won't be any gaps in the data that gets sent back down to the troops on the ground.
"I don't know of anything that comes close to that at the moment that can stay in the air for up to three weeks at a time."
Bosses also say the LEMV's skin, a mixture of tough materials and Kevlar (often used in body armour), will be able to withstand a reasonable amount of small arms fire from Taliban fighters on the ground.