DJ Tiesto denies online 'dead' rumours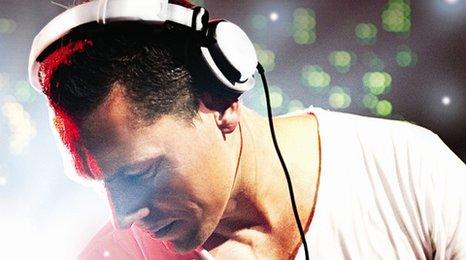 DJ Tiesto has issued a statement denying he has died in a car crash, following false internet rumours.
Reports had circulated on sites including Twitter that the DJ and producer had died in an accident after losing control of his vehicle in California.
Writing on his own blog he said: "It's nice to read that people care about my life.
"It's good to be alive and to get so much love from you."
In a separate statement he added: "I don't know where these stories come from, but I'm very much alive and well and looking forward to the rest of my tour."
Tiesto - real name Tijs Michiel Verwest - has released four studio albums during his 15-year career, the last being 2009's Kaleidoscope.
He also opened the Athens Olympics with a performance in 2004.