Fall Out Boy's Pete Wentz forms new band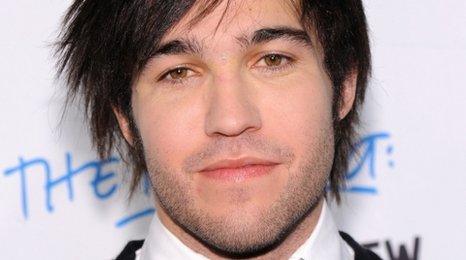 Fall Out Boy's Pete Wentz has formed a new band called Black Cards.
The bassist's main band are currently on an "indefinite break" but Wentz has continued to make music.
Linking to a track called Club Called Heaven, via his personal blog, he said he understood if Fall Out Boy fans didn't like his new direction.
He said: "If you enjoy it, keep coming back. If it's not for you then we understand."
New music
In his secretive post he added: "There will be no treasure hunt. No viral campaign.
"Just the opposite. Next week things will appear on this site in a very controlled distribution."
The one song on the Black Cards website marks a much more pop, guitarless direction for the emo-rocker. It also features female vocals.
Fall Out Boy released a greatest hits album in November 2009, and lead singer Patrick Stump is currently recording a solo album.