Foreign fans on England's failings
England aren't the only big name team struggling in the World Cup.
Germany, France, Spain and Italy have all had disappointing results.
Here, some of the foreign fans give their views on where things are going wrong.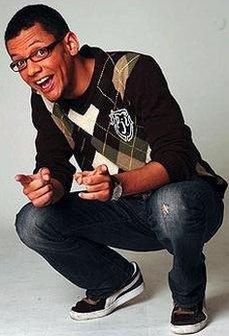 The German people normally say, 'Gosh! These English people really know how to play football. Not as beautiful, as the Brazilians, but with force and really fast'.
But in the last matches not even Rooney acted like the 'Unbreakable-Football-Machine' he always was.
RUN! You always were the fastest football team in the world!
Germany have got the youngest team in history.
In Germany, everybody was sure - we cannot win a single match - these young lads do not know anything about such a big tournament.
But after they stripped Australia down, everybody saw, what they are able to.
So what our guys should do is to believe in themselves and they must improve their defense work.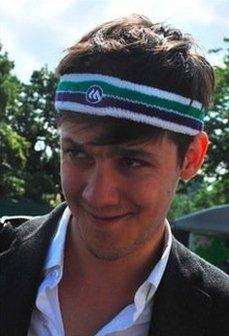 One thing a football fan should never do is to fall asleep when their team is playing.
And God knows we must love les bleus to stay awake while we watch them pretending to play football.
Fortunately, England allows us to take long and good naps of repair.
I've never thought Rooney, Gerrard, Lampard and Terry could be so boring.
We're not really surprised with the poor performances of Heskey and Crouch, but watching them play knowing that Walcott will never come in is just too hard to take.
We could have used a bit of comfort in English football, but the uninspired 'Kick and Run' the Three Lions seem to stick to is not enough to get our minds out of French team's internal problems… too bad.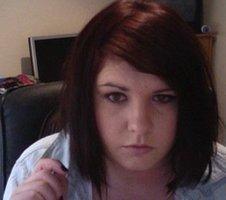 England team morale is really low but they need some positive fans to keep them going.
They also need to start to work as a team and pick up team spirit.
Spain need to shoot a few goals because we will be out if we don't do anything tonight.
They do still have a chance to win so come on both England and Spain!!!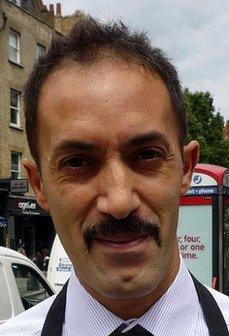 I don't know what's going on with England.
They didn't play well the first match.
The second match was worse.
As single players they are all lovely, lovely, lovely great players.
As a team there is something not quite right.
They have to sort themselves as soon as they can.
Italy need a good striker to be much more into the action.
I'm talking about the old Del Piero, Totti, the big names.