Muse amongst acts confirmed for Twilight soundtrack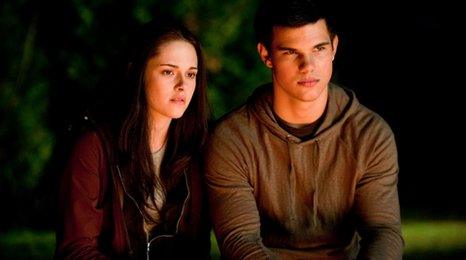 Vampire Weekend, Dead Weather, Florence And The Machine, Beck and Bat for Lashes are all confirmed for the soundtrack for new movie in the Twilight Saga: Eclipse.
Muse have contributed a new song Neutron Star Collision which will be the first single to be released from the compilation. It's no surprise as this will be the band's third musical appearance in the Twilight series.
Supermassive Black Hole heavily featured in the first movie, and a remix of 'I Belong To You' made the New Moon set.
Vampire Weekend, The Dead Weather have also put forward brand new tracks while Beck and Bat For Lashes have collaborated together on Let's Get Lost especially for the album.
Eclipse is due out a months after the soundtrack's released in June.