Pendulum ready with 'extreme' new LP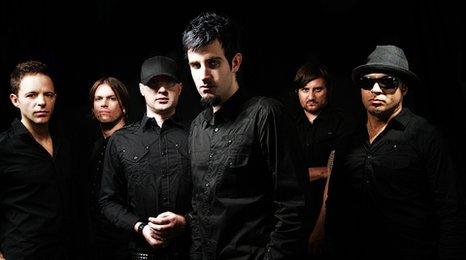 Pendulum have described the sound of their forthcoming third album Immersion as "extreme".
The LP, released on 24 May, is the follow-up to the band's 2008 release In Silico.
Speaking to Newsbeat Gareth McGrillen said: "Where it's rock it's like extreme - like heavy metal and death metal. But where it's dance-y, it's straight out of Ibiza.
"That sounds like it's really confused but it's not - it comes together concisely.
He added: "We've always had a real passion for extreme music. We got into drum 'n' bass because it was the most extreme form of dance music. Our last record was like rock 'n' roll influenced dance music, this record we've just taken it a step further.
"It's been the most fun of all three. I'm really proud of this body of work."