Joe McElderry for Big Weekend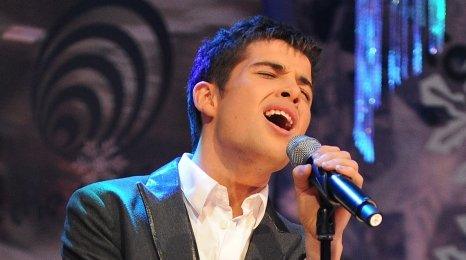 Joe McElderry will perform at this year's Radio 1 Big Weekend at Faenol Park, Bangor, Wales.
The winner of X Factor 2009 will play a Live Lounge session, located in a tent in the back stage 'guest area', at the free weekender.
Losprophets, Florence and the Machine and Example will also play recorded sessions on Saturday (22 May) to be broadcast throughout the day.
Tiao Cruz, Biffy Clyro, Kate Nash and Diana Vickers will play during the afternoon the following day (23).
As previously reported applications for the tickets for this year's event have now closed - all those who've applied will be contacted by midday on Friday 7 May.