Crystal Castles reveal comeback album for June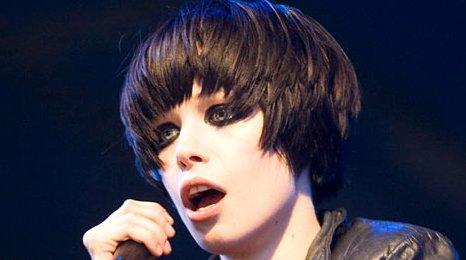 Canadian noise-pop duo Crystal Castles have announced details of their first new music release since their self-titled debut album in 2008.
New track Doe Deer, which is accompanied by three old tracks originally recorded in 2004, will be released on 12" vinyl on 17 April.
Ethan Kath and Alice Glass return to the UK to play live in April before playing Reading and Leeds.
Their forthcoming second album, now complete, will be released in June.
The band have signed to White Lies and Snow Patrol's label since their first outing.