Twilight New Moon DVD is 'fastest selling of 2010'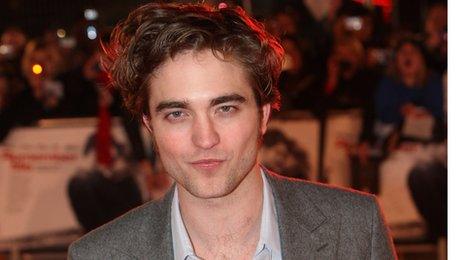 Twilight movie New Moon is the fastest selling DVD/Blu-ray of the year so far after one day on sale in the UK.
The vampire movie sequel had sold more than 600,000 copies by the end of its first day of release (22 March), says the Official Charts Company.
The figure represents 50% more sales than animated adventure Up, which is in second place.
Released last year, the film recorded the fifth biggest weekend opening of all time at the UK box office.
Fans of the series, which is based on four books by Stephenie Meyer, are now looking forward to Eclipse, the third Twilight film.
It's due for release in July and will be the first movie from the saga to be released in the extra-large IMAX format.