Christina Aguilera reveals comeback single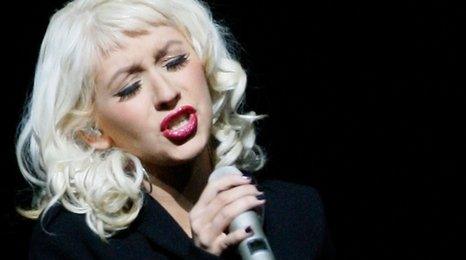 Christina Aguilera has revealed details of her first new music release in four years.
Not Myself Tonight will be the first fresh material the 29-year-old New York singer has produced since her last studio album Back To Basics in 2006.
The single is taken from her forthcoming album Bionic, set to be released this year.
Since the release of her last studio album Aguilera has given birth to her son Max in January 2008.
She's also released best of album Keeps Gettin' Better: A Decade Of Hits.
Artwork for the single has been posted on the singer's official website, featuring her dressed as a devil.