Official midweek 'chart update' starts on Radio 1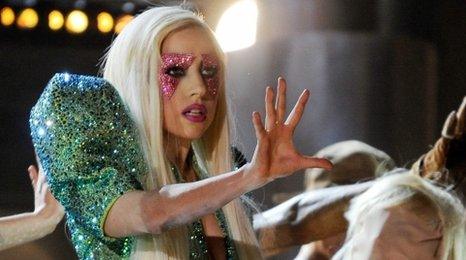 Radio 1 and the Official Charts Company start broadcasting a midweek chart update from today (Wednesday 10 March).
The half-hour show, which will go out on Greg James' show between 3.30-4pm, will feature both singles and albums.
Before now official midweek chart figures have been sent to industry staff only but not broadcast.
Martin Talbot from the Official Charts Company said last month: "Music fans will get a reliable insight into how the race for number one is shaping up."
The update will be based on the "sales flashes" which are already circulated by the Official Charts Company to the music industry on Wednesday mornings.
Host Greg James says it'll be an interesting update on the two charts.
"I want to shine a light on all the songs going in and dropping out of the charts," he said.
"Why are people buying a specific record? Why aren't they buying that one? Reasons like that."
The Official Charts Company will also publish the official midweek chart updates on single and album sales on Radio 1's website, Facebook and Twitter.
Lady Gaga had the biggest selling single of 2009 with Poker Face.
There was also a close race for the Christmas number one between Rage Against The Machine and The X Factor winner Joe McElderry with 98% of singles now downloaded.