Muse 'disappointed by label streaming vow'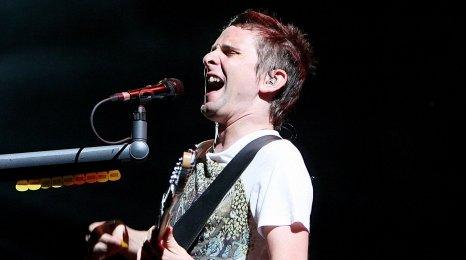 Muse have said they'd be disappointed if their record company stop licensing tracks to free ad-funded streaming services.
Earlier this month Warner Music's CEO Edgar Bromfman said: "Free streaming services are clearly not positive for the industry and as far as Warner Music is concerned will not be licensed."
The Teignmouth trio are one of the biggest artists on the label having sold millions of albums worldwide.
Bassist Chris Wolstenholme said they would be disappointed if the plans went ahead, adding: "It's like taking your song off the radio, isn't it? You're instantly taking your song away from a group of potential listeners."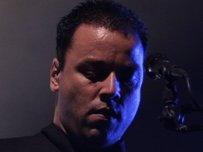 He claimed plans to stop licensing tracks to ad-funded free streaming services were not driven by artists themselves.
Warner 'quits free music streaming'
"The corporations are setting the rules on these things because they're clutching at straws," he said.
"They've lost so much money on record sales because of the internet.
"I do sometimes feel that this whole restriction that's been set on how your music can get out there these days that doesn't ever really come from the bands. It's coming from the corporations behind everything.
"As far as bands are concerned you just want people to hear your music whichever way they can."
Muse have recently been confirmed their plans for this summer, they'll headline this year's Glastonbury and T In The Park festivals, and play their own gigs in Manchester and London in September.