The Killers deny rumours that they're splitting up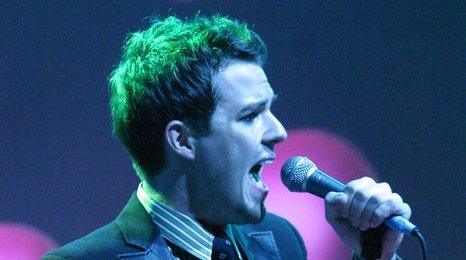 The Killers have moved to quash rumours that they are splitting up.
The Las Vegas rockers have released a statement saying they wanted to assure fans "that any concerns about the future of the band are unfounded".
Last month, guitarist Dave Keuning was reported as saying their shows in Australia would be their last gigs "for a while".
Meanwhile, the band have been forced to cancel scheduled Australian tour dates in Sydney and Perth's Good Vibrations festival due to the illness of a family member.
The foursome say they will return to fulfil commitments later in the month at Good Vibrations Festival's Gold Coast leg and shows in Melbourne.
It added: "They are all looking forward to some time off at the end of this tour as they have been on the road for a long time, but there are no plans for an indefinite hiatus."
In January, the band postponed dates in Asia citing "unforeseen circumstances".