Hot Chip drop Glastonbury festival hint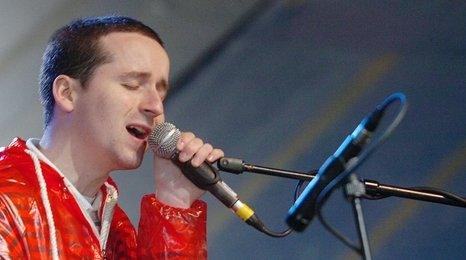 Hot Chip have dropped a huge hint that they will be playing at this year's Glastonbury festival.
The event, celebrating its 40th anniversary in 2010, takes place between 23-27 June at Pilton Farm.
Lead singer Alexis Taylor said: "You'll potentially see us in the Somerset area of the UK around the end of June I'd imagine.
"I have been to that part of the world and enjoyed being there. Nice cider there, good music and good atmosphere."
Hot Chip, who release their fourth studio album One Life Stand on 1 February, last appeared at the festival in 2008.
Tickets for Glastonbury 2010 have sold out.