Max Beesley compares Survivors to Bourne movies
Max Beesley's back for a second series of Survivors and says there's plenty of action to look forward to - so much so he even modelled his performance on the Bourne movies. He also shed some light on how hard it is to find work in LA - and admitted that he ended up realising he needed to take his destiny into his own hands.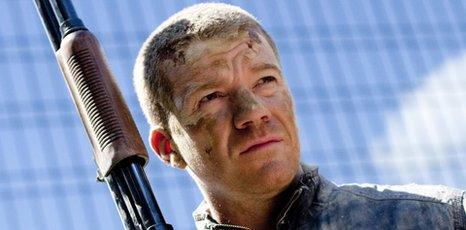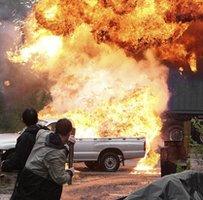 The second series of Survivors starts on BBC1 at 9pm on 12 January.