Guy Ritchie launches record label named after his pub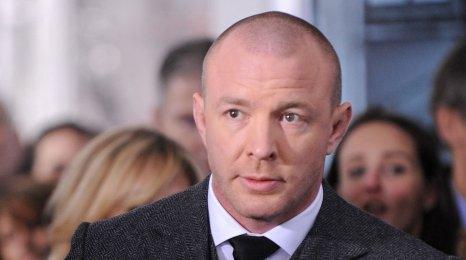 Guy Ritchie has launched his own record label, Punchbowl Recordings.
Named after the central London pub he owns, the film director has made his first signing The Punchbowl Band, the bar's in-house group.
The four-piece recently appeared on the soundtrack of Ritchie's movie Sherlock Holmes.
Commenting on the launch, Ritchie said: "It's exciting to venture into the world of the music industry. It's a tough place, but I've witnessed this band connect with people first hand."
Punchbowl Recordings, a subsidiary of major label Universal, will release the group's debut album Journey - a collection of "traditional Irish tunes" - on 1 March.
Ritchie's most recent film, Sherlock Holmes was released on 26 December 2009.