Blur film to premiere in 2010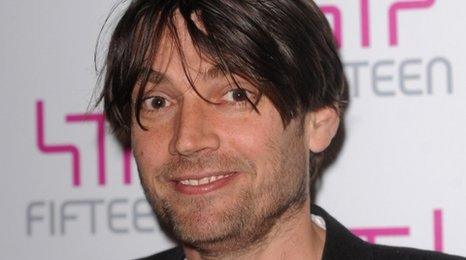 A new documentary following reunited rockers Blur through their 2009 comeback will be released in early 2010.
No Distance Left To Run, directed by production duo 32 (Dylan Southern & Will Lovelace) will hit UK cinemas from 19 January.
It charts the return of the Essex band following their nine year hiatus, including interviews and live footage of rehearsals.
A trailer for the film is currently streaming on the band's official website.
Friends again
The band's summer comeback marked the first time the four-piece had played together since guitarist Graham Coxon left the band in 2002, around the time of the band's Think Tank LP.
Healing the band's strained relationship with guitarist Graham Coxon and playing in front of an enthusiastic crowd was unforgettable, said bassist Alex James recently.
"There was a lot of love in the room! Between the four of us suddenly... a quarter of a million people singing along in ecstasy. It's a once in a lifetime thing."
He added: "For me, it was about re-establishing my friendship with the other guys in the band and we'd done that by the time we finished rehearsing."
The bassist said the enthusiastic reaction to their temporary reunion was "addictive" and that he's keen to do more.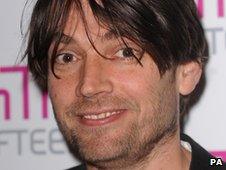 But the 40-year-old also admitted it was too early to say for sure whether the band would do more live gigs or record new material.
"I think it took us all by surprise and that we're all still reeling from it.
"There's four people in the band, so I don't know... It's a group decision - let the dust settle and we'll see what happens next.
With frontman Damon Albarn working on the third album by his 'virtual' group Goriilaz, it may be some time before there's any word on a more permanent reunion.
However, despite going their separate ways since the summer, James said the old friends were still in regular contact and might get together around Christmas time.
"You know, we all text each other, but we give each other space. We've all got our own things going on - that's what we needed."