Coldplay and a-ha offshoot release single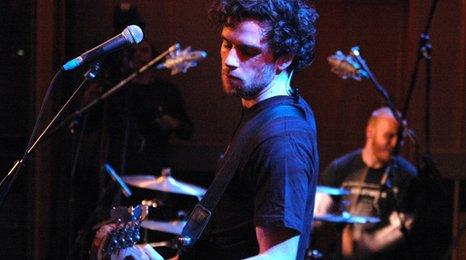 Apparatjik, the side project of Coldplay's bass guitarist Guy Berryman, have announced details of their debut single.
Electric Eye, will be released via the new band's official website on 30 November.
The group consists of Berryman alongside a-ha's Magne Furuholmen, Mew's Jonas Bjerre and producer Martin Terefe.
Coldplay are taking a break after their Viva La Vida tour which resumes in South America in 2010.