Keisha denies Sugababes reunion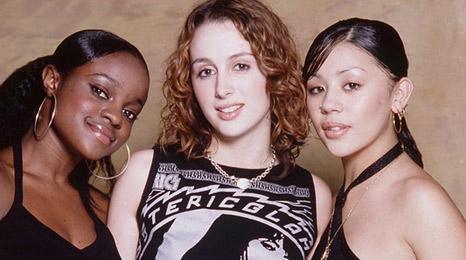 Keisha Buchanan's manager says she won't be getting the original Sugababes line up back together, despite rumours she was orchestrating a reunion.
It's after claims Keisha met her former band mates Mutya Buena and Siobhan Donaghy for lunch this week, who she originally formed the group with in 1998.
Keisha's manager told Newsbeat: "Keisha is definitely, 100% not going to be involved in any kind of Sugababes reformation.
"Keisha has solo projects that she's working on which will be out next year."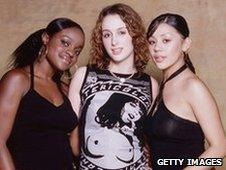 Keisha's record label Island, who also look after the current Sugababes, have denied the story too saying she is signed to them.
The news comes weeks after Keisha left the current line up with Heidi Range and Amelle Bebarrah.
She was replaced by this year's British Eurovision Song Contest entry Jade Ewen.
Meanwhile, the new Sugababes line up featuring Jade, Heidi and Amelle have postponed their new album until February.
That's after Amelle went to a clinic to recover from nervous exhaustion.