Katy Perry to work with Weezer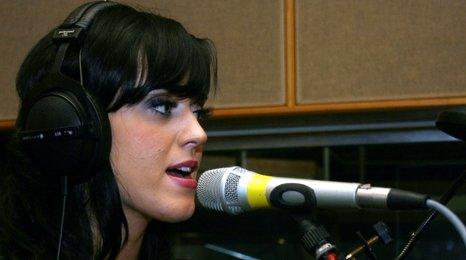 Weezer's Rivers Cuomo has said that he is to collaborate with Katy Perry.
The lead singer of the Los Angeles cult rock band revealed he's set to meet the I Kissed A Girl singer in order to write new material for her forthcoming second album.
During an interview with music site Buzznet he said: "We're writing together next week. Can't wait."
Meanwhile, Weezer's seventh studio album Raditude is released on 2 November.
In July Perry said she wanted to ensure the follow up to her debut album will have a more grown up sound.
She said: "I'm not trying to alienate my fans necessarily but One Of The Boys was written from 17 to 23 and now I'm 24 so my perspective on life has changed."