Biffy Clyro name new album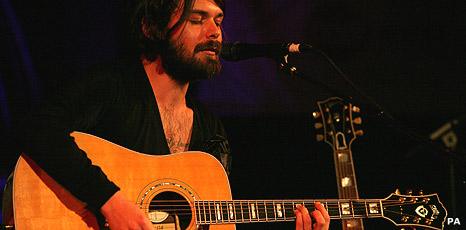 Biffy Clyro have revealed the title of their forthcoming fifth studio album.
Only Revolutions will be released on 9 November after single The Captain is made available on 26 October.
Like 2007 predecessor Puzzle, the album was recorded in LA with producer Garth Richardson.
The Ayrshire trio embark on a UK tour throughout November.
Speaking before traveling to America for recording sessions lead singer Simon Neil said: "Last time doing it over three months we almost lost our minds. It was too full on.
"This time we're take a breather in the middle and it should hopefully make for a great record."