Nas made to pay Kelis support
A judge has ordered the rapper Nas to pay Kelis £18,000 a month for support money.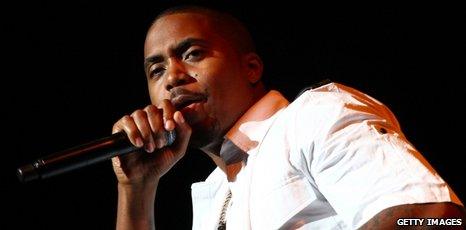 It comes a day after the Milkshake singer gave birth to the divorcing couple's baby boy.
The temporary settlement was issued at the Superior Court in Los Angeles.
Neither Nas, whose full name is Nasir Jones, nor Kelis, whose full name is Kelis Rogers, attended Thursday's hearing.
The 29-year-old filed for divorce from the rapper in April, after they married in July 2003.
The pair have been fighting over support payments for several months, with Rogers claiming that Jones hasn't paid towards the cost of her pregnancy and her expenses.
Record deal
Judge Louis Meisinger ordered that Kelis receive $30,471 in spousal support per month - the couple's son will receive $9,027.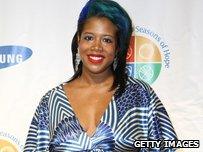 Nas' lawyer Mark Vincent Kaplan, told 1xtra: "Kelis, through her lawyers, was asking for double the amount offered by Nas and I guess lawyers have to earn their hourly fees somehow and there's no such thing as an absolute fact."
Kelis' lawyer Larua Wasser told the court that Kelis is trying to secure a new record deal and hopes to begin recording new music soon.
She gave birth in New York on Wednesday and named the baby Knight.
Nas' lawer has confirmed the rapper was present at the birth despite US reports that he was banned from the hospital.
Kaplan said: "Nas did arrive at the hospital about 5 to 10 mins before the baby was delivered and was delighted that he'd made it."
A statement issued to the BBC by Kelis' publicist Tracy Nguyen read:
"Kelis is grateful to have given birth to a healthy baby boy. Her focus is on getting acquainted with him and enjoying her role as a new mom."