Bullock: 'No more nude scenes'
Hollywood actress Sandra Bullock is about to hit UK cinema screens in new movie The Proposal, which sees her bare all in her first naked scene. She explains why she did it and jokingly reveals she'd love to be seen as a bimbo.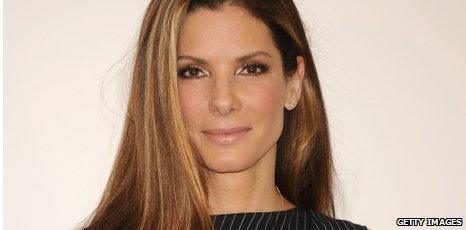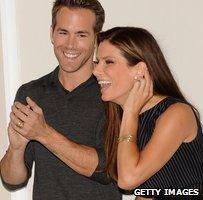 Interview by Newsbeat entertainment reporter Sarah Jane Griffiths.
The Proposal is out in UK cinemas on 22 July.