In pictures: 2m refugees have left Syria says the UN
3 September 2013

From the section

Politics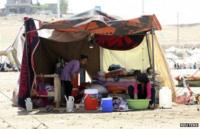 More than two million people have now left Syria and become refugees.
The UN High Commissioner for Refugees (UNHCR) says more Syrians are now displaced than any other nationality, with more than a million going in the last six months.
The UN says the conflict in the country has caused the worst refugee crisis for 20 years.
The total number of people leaving Syria could reach three million by the end of 2013.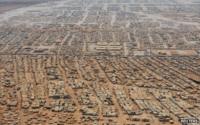 More than 130,000 people are now living in the Zaatari refugee camp - three square miles of desert in Jordan.
It costs about $500,000 (£320,000) a day to run, with half a million pieces of bread and 4.2 million litres of water distributed daily.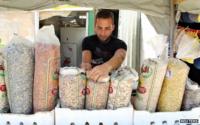 Shops and businesses have been set up across the camp and there are now facilities including schools, playgrounds and taxi cabs.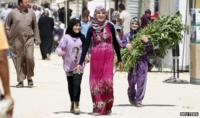 There are thought to be more than 520,000 refugees in Jordan, while another 700,000 have gone to Lebanon.
Others have moved to Turkey, Egypt and Iraq.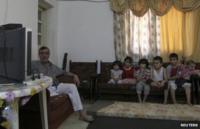 While many people are in camps, others have found rooms, flats or other forms of temporary accommodation.
There are one million Syrian child refugees, with three-quarters of these under the age of 11.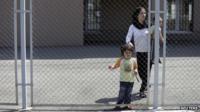 Hevin Youseff, 28, is being held with her children in a detention centre in Lyubimets, just over the Turkish border in Bulgaria.
Many of the countries hosting the refugees say they are struggling to cope with the number of people coming in.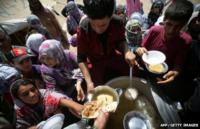 France and the US are continuing to push for military action over alleged chemical weapons use by Syrian forces.
UK politicians voted against Prime Minister David Cameron's plans for military intervention.
Follow @BBCNewsbeat on Twitter