In pictures: Who are the people in power in Egypt?
7 October 2013

From the section

Politics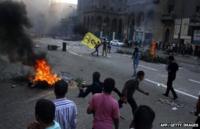 Egyptian security forces have been attacked after more than 50 people died on Sunday, mostly in Cairo, as protests in support of the Muslim Brotherhood turned violent.
Many people were on the streets over the weekend to mark the 40th anniversary of the 1973 Arab-Israeli war.
Demonstrators supporting the Muslim Brotherhood want Mohammed Morsi back as president.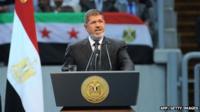 Mohammed Morsi was removed from power in July.
Many Egyptians thought he was not doing enough to tackle economic and social problems. Since then he has been under arrest and is facing trial.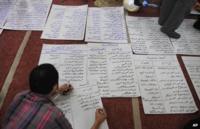 In August protest camps were cleared in Cairo. Violence broke out in the city, as well as in other parts of Egypt, and the government declared a state of emergency.
The names of the hundreds who died were noted down to help identification.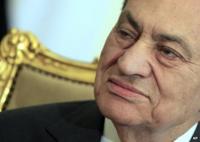 Two years ago Hosni Mubarak was forced to step down as president after nearly 30 years.
The revolution in 2011 demanded a democratic Egypt. He has spent most of the time since then in prison and is still facing charges of corruption.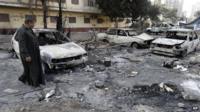 In August the UN, EU and US all spoke out against the violence in Egypt.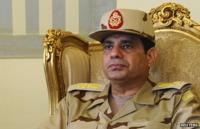 Gen Abdul Fattah al-Sisi, head of the armed forces, led the force that removed Morsi from power.
He says he is not interested in becoming president but some people think he wants to move into politics.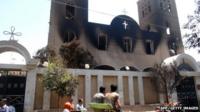 Coptic Christian churches were also attacked in August.
Copts have been accused by some protestors of being a major force behind Mohammed Morsi's removal.
Follow @BBCNewsbeat on Twitter