Who wrote that? Celebrity Tweets of the Year Quiz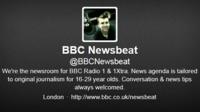 The Olympics, The X Factor, James Bond. 2012's biggest moments have been tweeted, hashtagged and retweeted heavily.
The most tweeted about moment of the year was London Mayor Boris Johnson dancing to the Spice Girls at the Olympics closing ceremony.
Twitter is how we found out Adele had recorded the theme song to James Bond film Skyfall.
Have a go at Newsbeat's quiz to guess who tweeted these messages in 2012.
You can find the answers here.
1. "I have had 4 people this week say 'You really look like Jessie J'. Lol."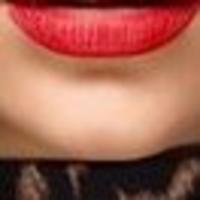 This 24-year-old told Newsbeat she was going to shave her head but she hasn't done it yet.
2. "Omg that was unbelievable, highlight of our career, and the biggest audience we will ever play to: 1 billion people! #ThankYouLondon2012"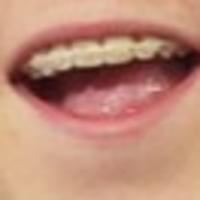 His band reached new heights when they went to number one in the US Album Chart.
3. "Totally surreal wearing Michael Jackson's clothes last night."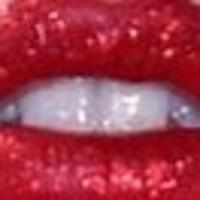 This singer bought 55 items from the late Michael Jackson's wardrobe at a recent auction.
4. "Car accidents are not dope...I'm glad I'm o.k #wiplash"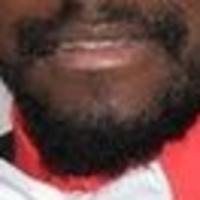 This rapper's worked with Britney Spears, Jennifer Lopez and Sir Mick Jagger.
5. "All my tweets for the foreseeable future to be read in a French accent. Thank you for your co-operation in advance..."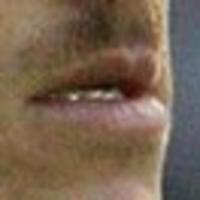 This football player is one of the game's most prolific tweeters.
6. "Ima be, Ima be singing at the Grammys. It's been so long I started to forget I was a singer! I can't wait, speak soon. xxx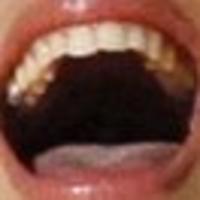 We haven't seen this singer in public much since she announced she was pregnant in June.
7. "Congratulations @TomDaley1994.. You did us all proud.. !! Now you should have some free time to teach me that dive !! :D "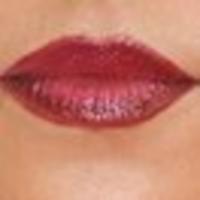 A TV documentary about Tom Daley showed the diver had a poster of this singer on his wall.
8. "My Top 5 resolutions for 2013: 1. Eat more spinach 2. Skype my mum more often 3. Meet Daniel Craig 4. Believe in Santa 5. Catch a shark."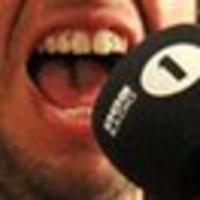 This prolific tweeter was forced to cancel some gigs earlier this year when he injured his foot.
9. "This is what I worked hard for...!!!! Shabba...!!!! Yeeeezzzzzz!!!! Thanks everyone...!!!"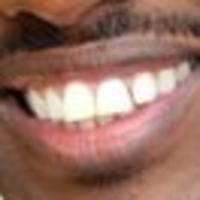 He was one of Team GB's golden heroes and sprinter Usain Bolt's a fan.
10. "I have ketchup, chocolate and soy sauce stains on my shirt. Good night."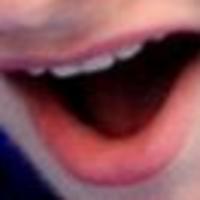 This double Brit Award winner capped off an amazing 2012 with a Grammy nomination.