Your views on the new changes to car clamping laws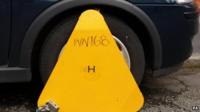 Cowboy wheel clampers are now banned from clamping on private land in England and Wales.
It has already been banned in Scotland.
Police are going to get more powers to remove vehicles so areas can be kept free from dangerously parked cars.
Laws around ticketing are also being strengthened so unpaid charges can be claimed from the owner and driver.
A new independent appeals service is also being introduced.
Newsbeat's been speaking to young drivers about what they think.
Ali Edmonson is 22
"I've had a lot of tickets but I have never been clamped. My friend was though.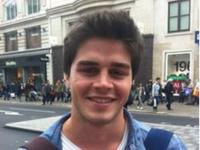 "It was near a friend's house and he was told it wasn't a clamping zone but the next day he went out and his car was clamped.
"He had to pay £150 to get the car moving again.
"I think the new system will work better. It sounds like it can be a good thing.
"Parking restrictions are usually pretty well sign posted. The signs are quite big."
Gavin Taylor is 26
"I had to pay £250 when my car was clamped.
"I parked by my house and the company said that it was a no parking area. I had been living there for six months though.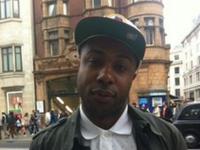 "Loads of my friends have had it happen to them too. There are so many rogue clampers just waiting round corners.
"The company who clamped me and put the sign up was a different company to the one who I had to go and get the car back from.
"At least now you will think if you've been clamped that you have been caught doing something you aren't supposed to do as opposed to someone trying to get money out of you."
Anwar Miah is 24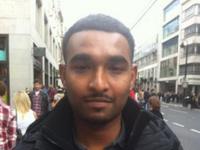 "I had to pay just over £200 when I got my car clamped. I didn't even see any signs, it was a Sunday so I thought it was OK.
"It was a private company. It wasn't the council.
"I think these changes are excellent. I drive for a living, I'm a delivery diver and know not to park in certain places."