The BBC Radio 1 & 1Xtra Hackney Academy closes its doors
22 June 2012

From the section

Music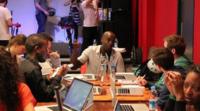 After three weeks the Radio 1 & 1Xtra Hackney Academy is closing its doors for the final time on Friday (22 June).
The aim of the project was to offer career advice to young people in Hackney and the surrounding areas.
Volunteers were able to sign up for free workshop or Q&A sessions.
US R&B star Usher, Bafta award-winning actor Adam Deacon and fashion designer Ozwald Boateng were some of the names that attended sessions to offer tips on how to succeed in their profession.
Newsbeat has spoken to three people about their experiences of the Hackney Academy.
Scott Forman, 20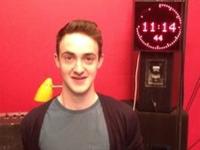 "Basically it just gave me a direction of where I want to go and how to get there.
"The BBC can sometimes feel like a hard place to get into. But they have just shown us that in practice there are ways.
"And with the tips I've picked up in terms of presenting I feel like I can really grow and move on from here."
Sarah Jenkins, 19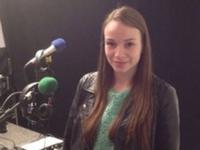 "I wanted to find out if a degree was necessary to get into radio these days and especially the BBC.
"I found out that if I keep going down the route that I'm going, which is getting experience, that it can happen."
Winifred Boansi, 22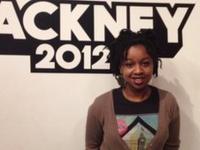 "What I'll take from the session I went to is that I feel I need to get a lot more experience.
"The DJs that spoke to us all made it clear that being on the radio isn't something that happens overnight. It's not a two-month thing.
"So I now know I need to put the work in to get to where I wanna get to."
Winifred attended a Q&A with BBc Radio 1Xtra DJ Twin B on how to make it as a radio presenter.
"I come from Hackney and a lot of people seem to stereotype the area with a lot of negative things.
"For me, if more events like this were to happen then it would encourage more young people to do something positive with their lives. It would help them to get somewhere."