Fans' view: Sky and BT to show Premier League games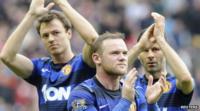 BT has secured the rights to broadcast live Premier League games for the first time.
The telecoms company has the rights to 38 matches a season from the summer of 2013, for three years.
BSkyB will continue to show the most games, with 116 per season costing them £760m.
The deal is worth more than £3bn to the Premier League - an increase of 70% on the current package which shares rights between BSkyB and ESPN.
BT says it will launch a new football-focused channel to carry the games and will publish full details at a later date.
Newsbeat's been chatting to football fans about the deal which could change how you watch and pay for matches.
Elliott Welch, 20 - Arsenal supporter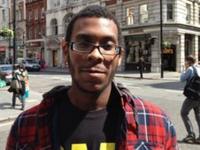 Elliott says his mum pays for their Sky subscription and he enjoys watching Arsenal.
"I think the money involved is crazy and it seems the prices go up every year.
"They say it's only £2 a month, but that does make a difference and to pay like £40 a month is hard.
"The thing is, the public are paying, paying, paying and this is going to cost us football supporters more money.
"I hope this money goes into the clubs and we can get some better players in at Arsenal.
"But having said that, the money they get is ridiculous and the wages they get needs to be reworked."
Richard Pettiford, 30 - Arsenal supporter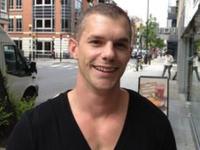 Richard says the increase on the current deal will mean pubs and viewers will struggle to pay their subscriptions.
"I think people will watch fewer games across the season, you will only watch who you really want to watch.
"The players train all their lives and work until about 35 so they deserve the wages they get, but it could go too far.
"I think it's good for some of the lower league teams who should get a bit more money from this.
"End of the day money is money and they are always going to sell to the biggest buyer."
Ross Clarke, 32 - Coventry supporter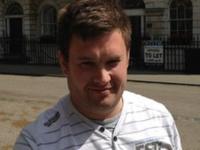 Ross says he stopped his subscription to Sky because of the cost.
"I think fewer people will pay to have the privilege and end up watching the big games at the pub.
"If Sky are paying more and BT are paying this amount, the man on the street is going to pay more money to watch the same games.
"I just hope some of the money the Premier League gets will get fed down into grass roots football to help our country's footballers grow.
"For the supporter on the street it's very frustrating that huge amounts of money will get fed back into the very top of the game."